For this assignment, I had to make a video about my favorite vacation. Picking the vacation was easy! I adored going to Québec City and Maine a few summers back. I already had the folders of pictures on my computer, so I was all set! I used the Photos app...
Read More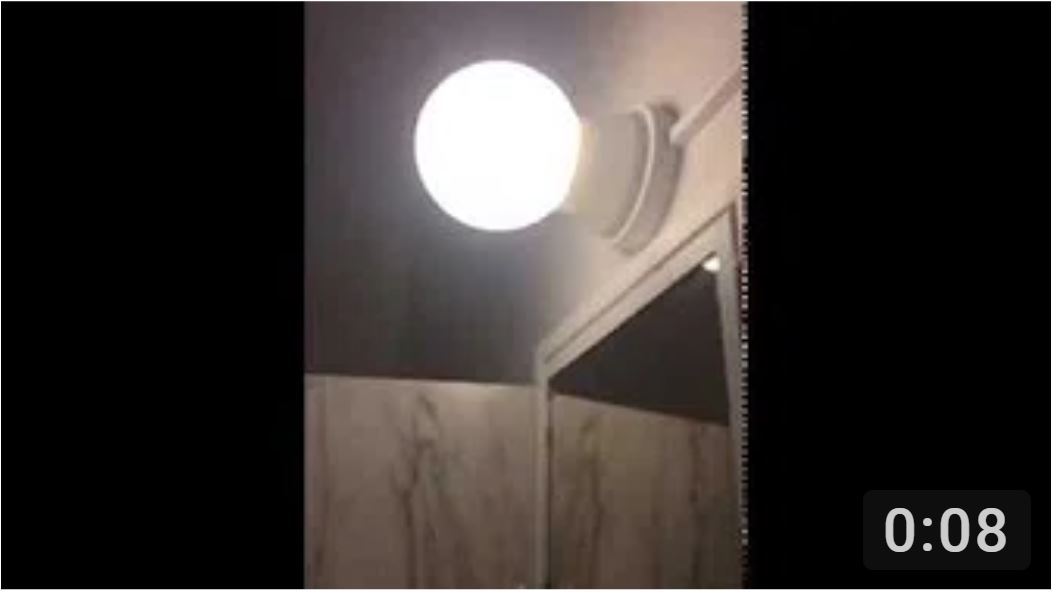 Here's the reverse video! Here's the original video! So, for this assignment where I have to reverse a video. The assignment prompt mentioned "something in your life". When I thought about things in my life that I could film and make backwards, for some reason I thought about the...
Read More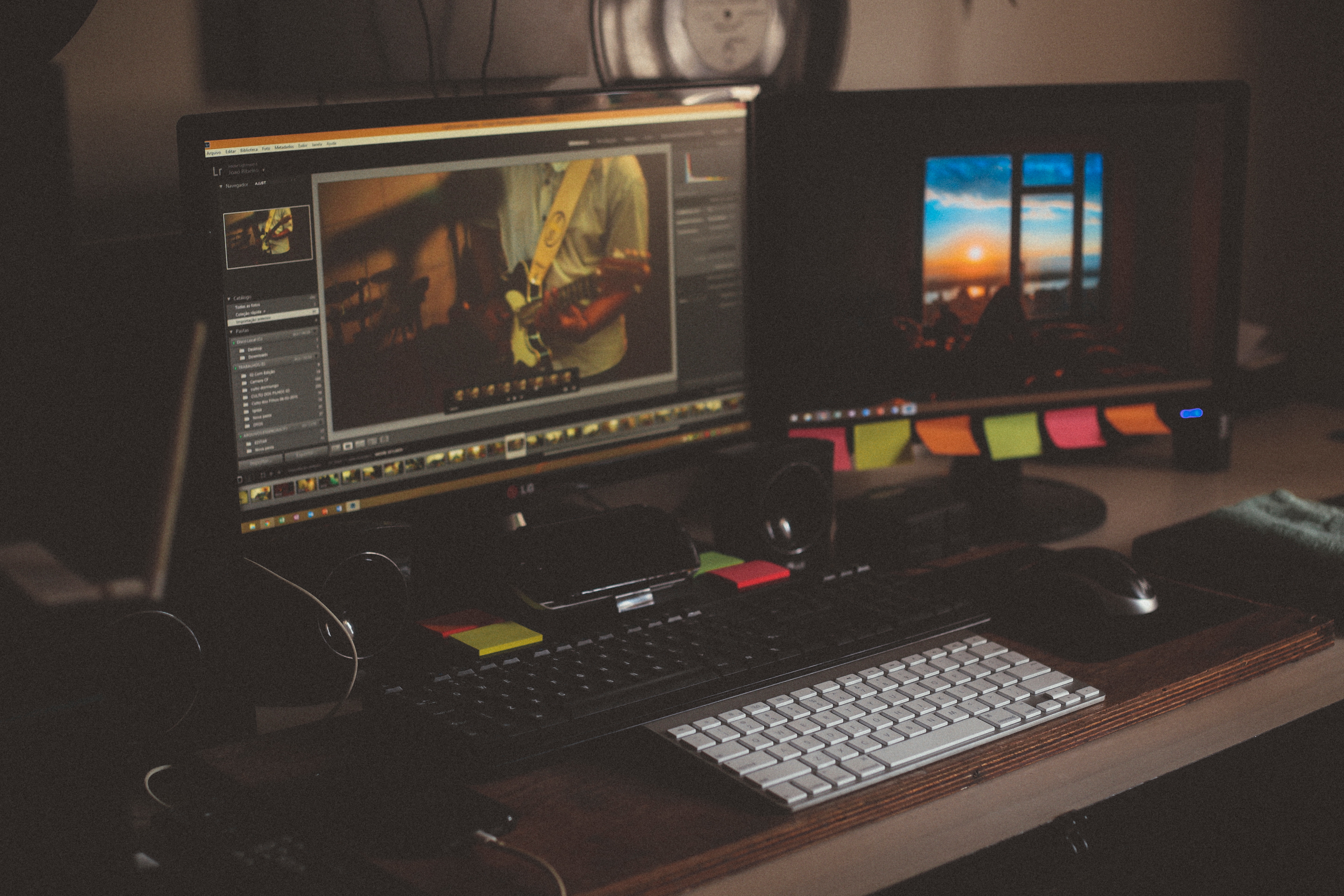 As I start off all of my weekly summaries with if it follows the pattern, then I would say yes. This week was harder, as I had more stuff to do. However, I actually enjoyed it more! Saturday I looked over the weekly assignments and started picking out what...
Read More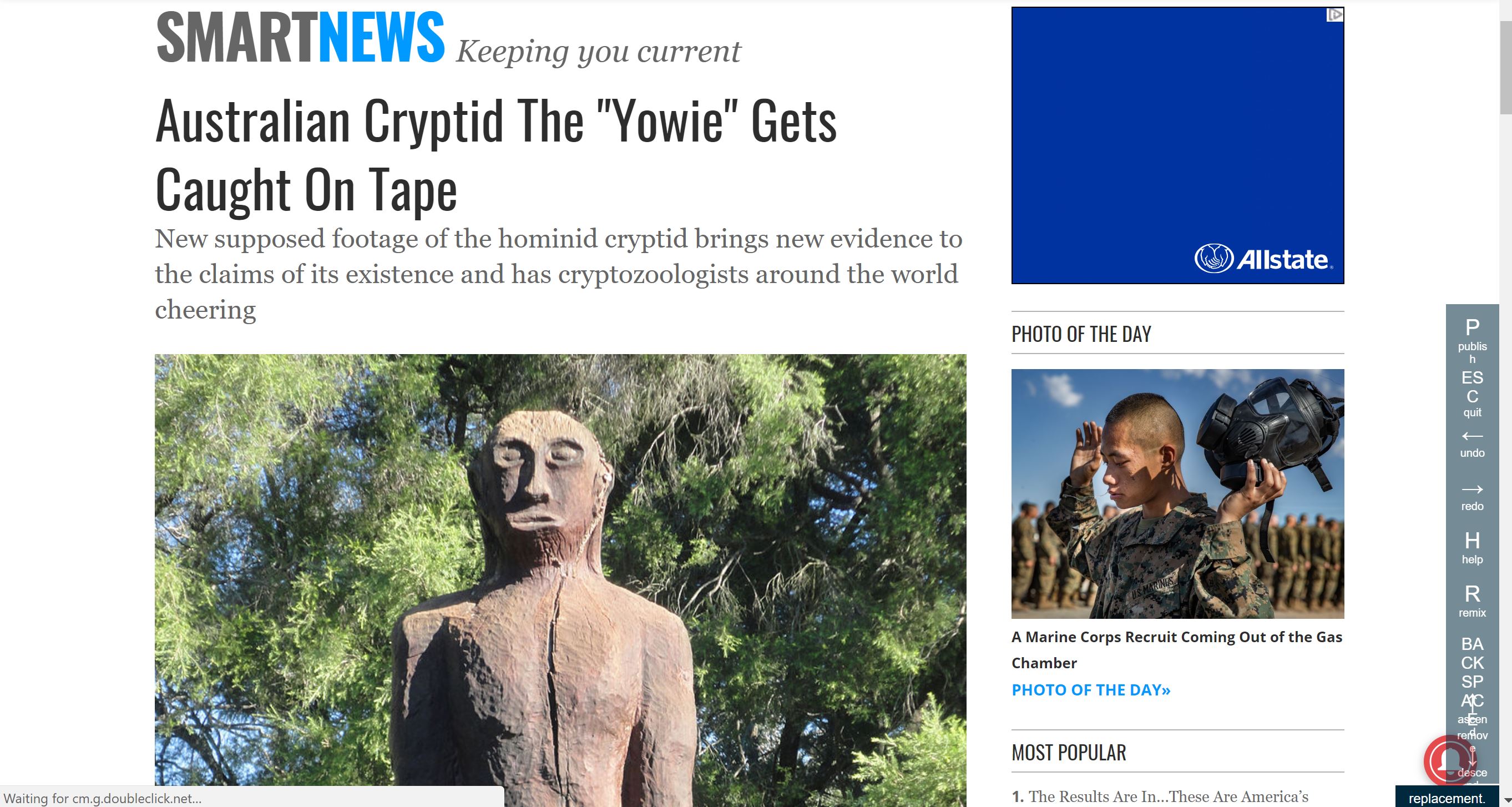 Above is the screenshot. Here's the link from Hackasaurus: https://thimbleprojects.org/HTTP/fcmaisano/568534/ So, for my web storytelling assignment, I decided to change a news article to about the yowie. The day I am writing this is the day that our radio show goes up, so I thought it was a good time. The...
Read More
So, on Tuesday, I listened to and live-tweeted about the DS106 radio broadcast of Super Storytellers. First of all, great job guys! I thought all of your news segment and stories were very interesting! One thing I noticed about both this radio show and my own is how different each...
Read More
Jonathan walks up a hill, wondering when he'll see it. The night is dark and quiet, but the full moon is bright. In a way, that made the night creepier. Jonathan shivers. He couldn't help but think of all the stories he'd heard of things that go bump in...
Read More
http://writer.inklestudios.com/stories/388v Here's my story! Please choose your own adventure and read it before reading the rest of this post! So, for this assignment, I had to use http://www.inklestudios.com/inklewriter/ to create a choose-your-own-adventure story. Growing up, I knew about but never really read those type of books. However, I have skimmed...
Read More
https://www.pinterest.com/francescacmaisano/my-character-maria-segreti/ Here's the Pinterest board! So, for this assignment, I had to make a pinterest board for a character with at least 20 pins and then use X-Ray Goggles from Hackasaurus to further modify the board. I chose my character Maria, and I got to 29 pins. However, the X-Ray...
Read More
https://www.pinterest.com/francescacmaisano/my-dream-room/ Here's the link to my Dream Bedroom Pinterest board! So, for this assignment, I had to make a Pinterest for my dream bedroom. I just moved this summer and am looking into redecorating my room a bit, so this could be useful, as well as fun! My style...
Read More
So, what story am I telling and how did I tell it? Comment below! There is text below-it's just white! I don't want you to cheat! Read only after trying to guess! Highlight the words (i.e. use your cursor to left-click and drag to select all of the paragraphs)...
Read More