Quick Info Superhero name: Jagged Duckling Actual Name: Lope Endre Kobayashi Personality: He is an appreciative, patient man, very thankful to what he has been given in life. His life motto is to "Enjoy the small things you find on your journey." He is hard to anger, but like many...
Read More
Zoo Tycoon 2 is game first released in 2004 for Windows as the sequel to the computer game Zoo Tycoon. There are four expansion packs-Extinct Animals, Marine Mania, African Adventure, and Endangered Species. A DS version out in 2008. The final version of this game, called Zoo Tycoon 2:...
Read More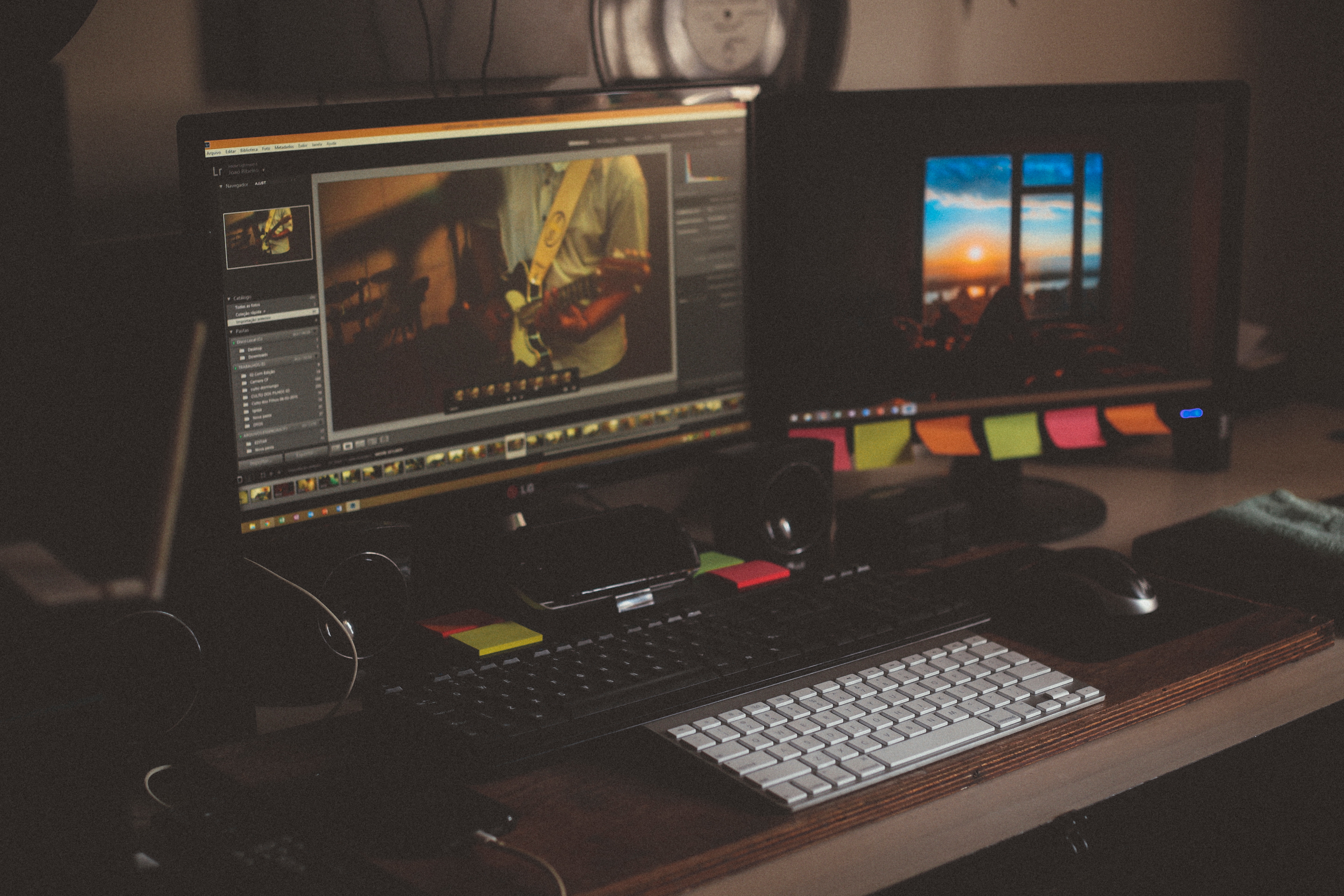 The second week of school can be as variable as the first. Some classes are still getting started while others are starting to have projects and quizzes. This class is again somewhere in the middle. It wasn't an extremely hard week, but I am still trying to find my...
Read More
Here's the URL for this assignment-http://assignments.ds106.us/assignments/random-wikipedia-writing/ and here's the link for the Wikipedia page-https://en.wikipedia.org/wiki/Wikipedia:Random There is a page on Wikipedia, called Wikipedia:Random, where you can click the link and get brought to a random page on Wikipedia. I thought it would be fun to try to combine this feature...
Read More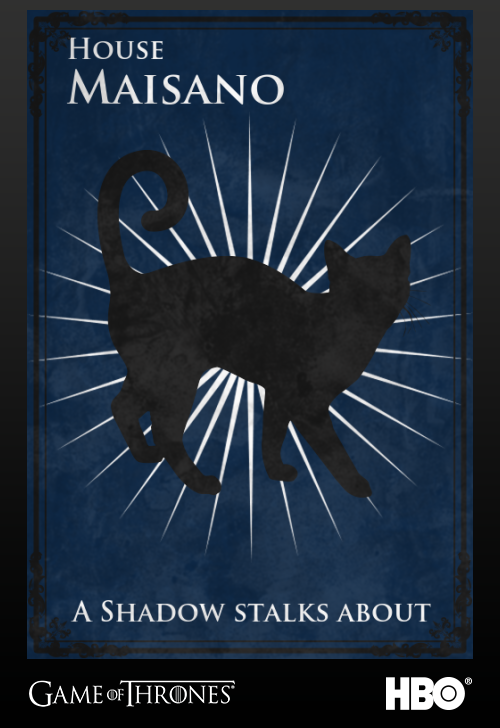 I have to admit that I haven't seen much of Game of Thrones. I've seen the first season, but I haven't watched any more (yet). However, my brothers love Games of Thrones, and my mom has just gotten into it. I think it surprised all of us when she...
Read More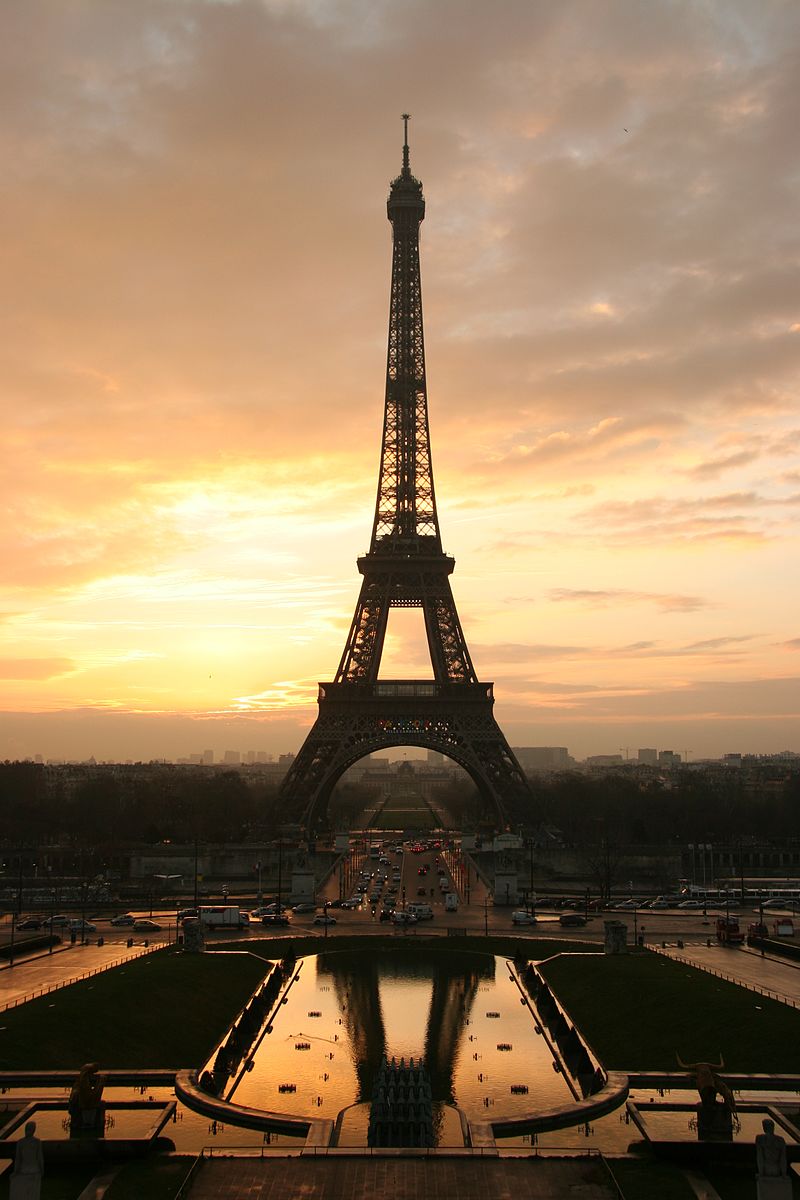 This is my Pinterest board for this assignment https://www.pinterest.com/francescacmaisano/my-dream-vacation/ Pinterest is fun! Before this assignment, I didn't have a Pinterest. Sure, I'd been on it, but I just never created one before. I will say: it's addicting and so easy to use! I love all of the pictures,...
Read More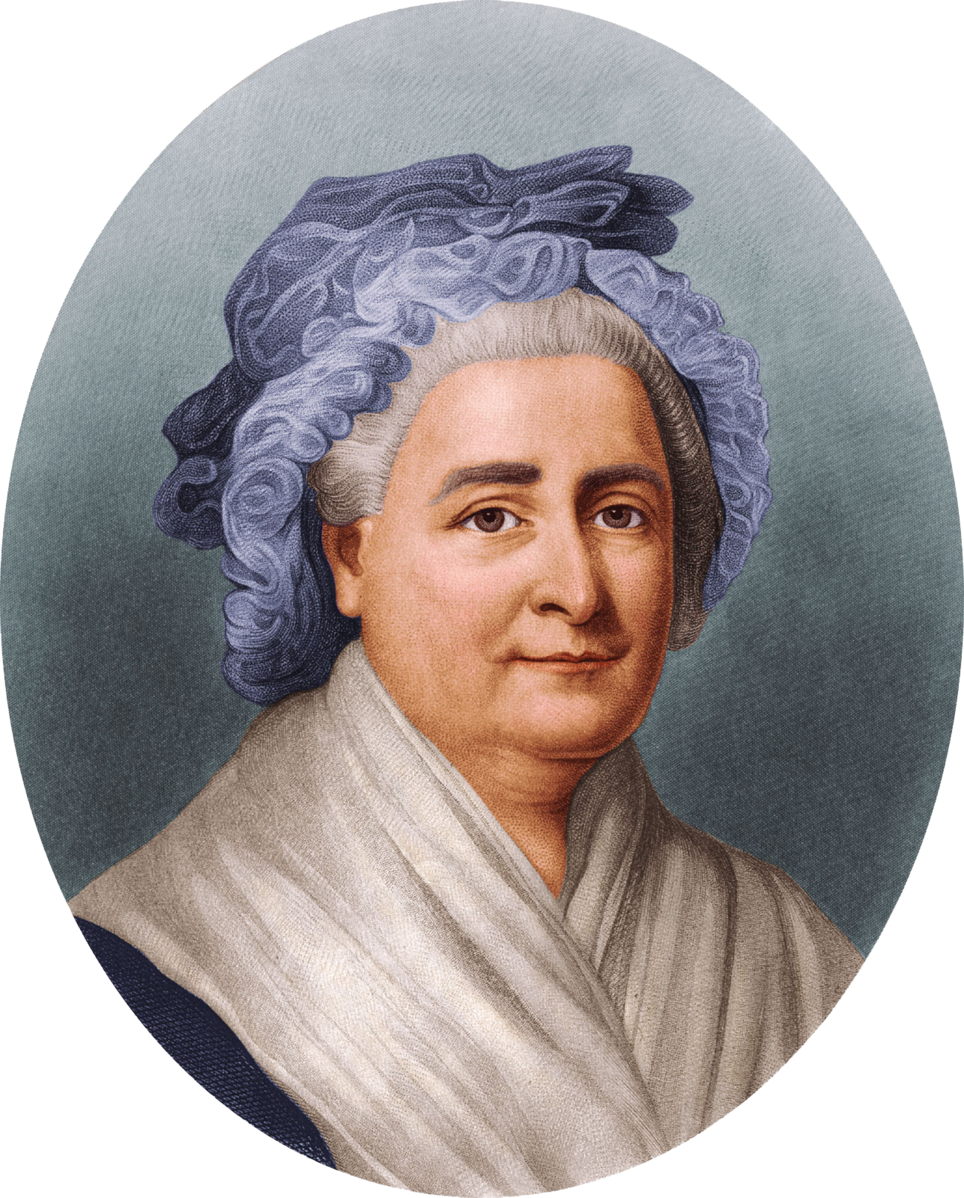 I rarely dream. It happens so infrequently, I actually sometimes wish to have one! Most of my dreams are really short and confuse me. Sometimes the reason why they confuse me is because they are so realistic, I can't remember if it didn't actually happen or not. For example,...
Read More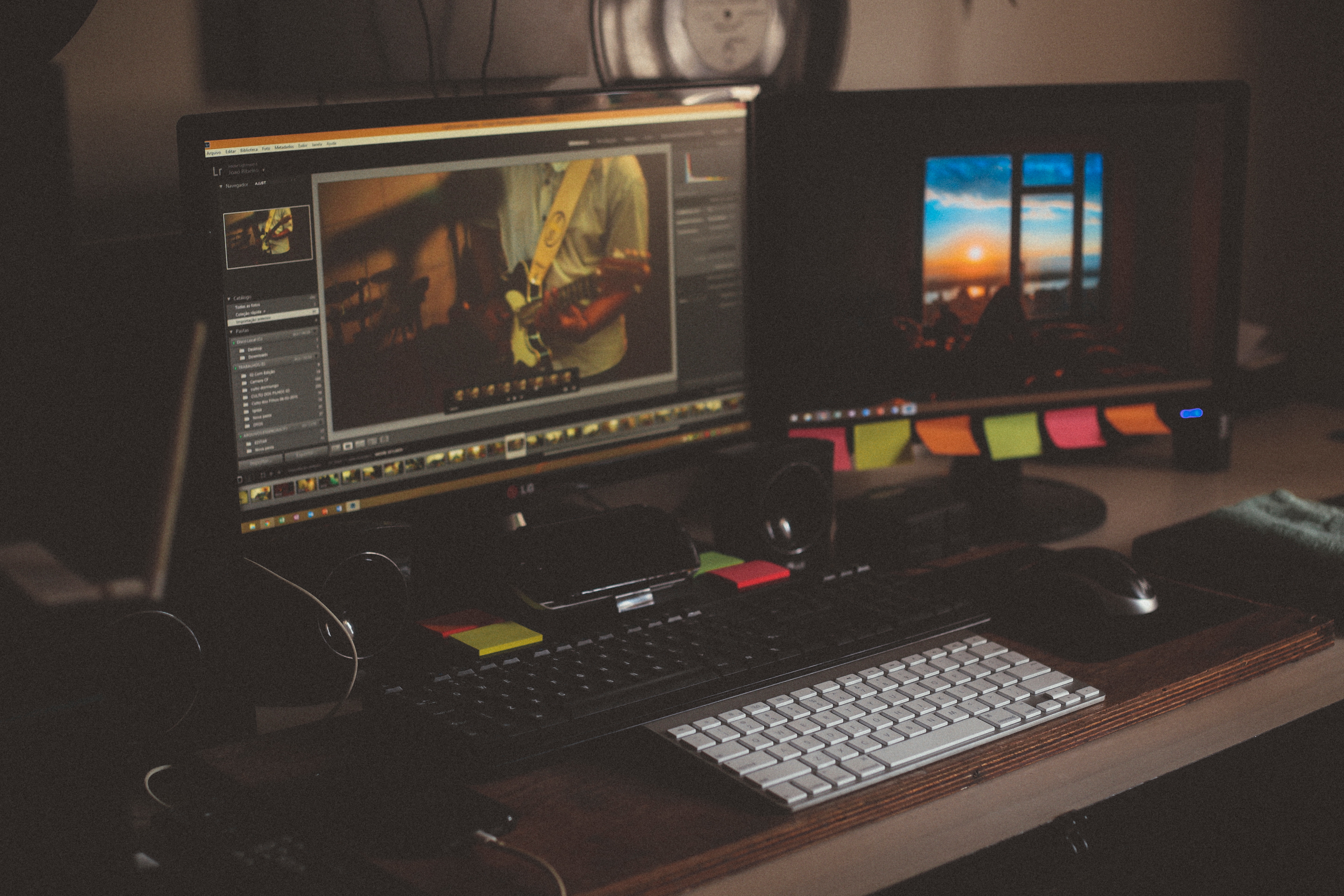 The first week of school is always a toss-up. Sometimes, classes take it easy, and the first class or two is just syllabus reading and introductory information. In other classes, teachers jump right in, sometimes even having a quiz the next class! For DS106, I would say that it's...
Read More
Let me start this by saying that I adore legends, myths and folklore. It is an interest of mine. In my mind, the older the better! I have spent many, many hours on the internet, particularly on Wikipedia, reading about this topic. I even took the Holy Grail FSEM last...
Read More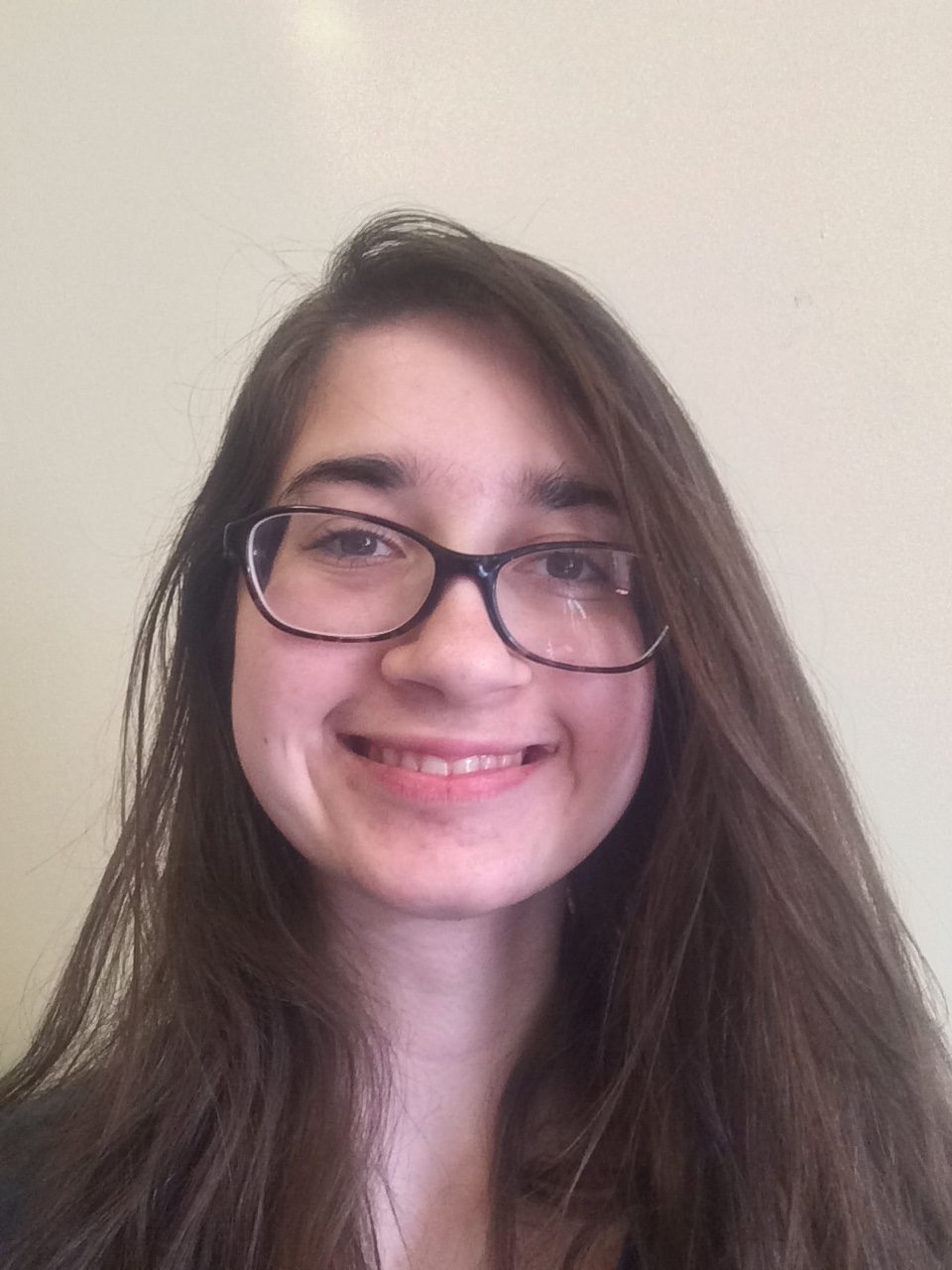 Hello! This is my first post to this subdomain and to WordPress. Here are all of my first posts to my Social Media accounts. Hello DS106 classmates! I'm excited for this class and to get to know all of you! #ds106 — Francesca Maisano (@FCMaisano) August 28, 2018 Hello!...
Read More