So, what's in my cryptozoology backpacking backpack? Well, in no particular order… Here is my backpack: It's a Osprey Aether AG 70 Pack. It is my largest, most expensive backpack. I do have smaller packs as well, but this is the one I use for longer trips. This is my...
Read More
So, for this assignment, I had to create a wanted poster. In the assignment description, it says that "It can be a danger that isn't ever present, like the lochness monster", which is absolutely perfect for this theme. I decided to go with the bunyip, as I mentioned it...
Read More
So, for this assignment, I had to make a collage of my pet. I have 2 cats and a dog. This is a collage for my cat Oreo So, the top picture of her is on my pillow. Both cats love my pillow. As a cat owner, you just...
Read More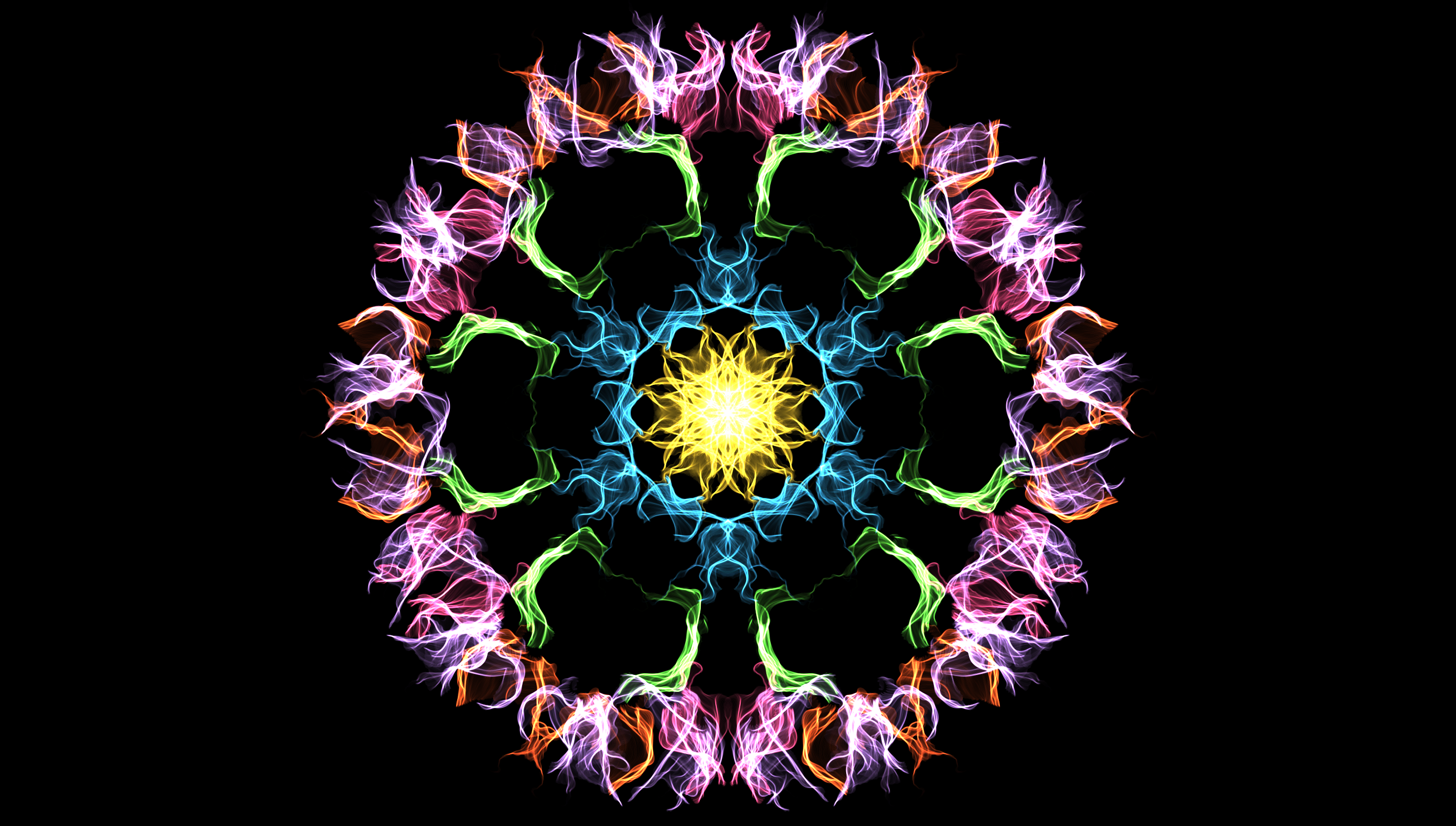 "It's the circle of life!" Using the website http://weavesilk.com/, I created this abstract art. Since I cannot do anything without thoroughly thinking it through, this picture does have meaning. It starts with the yellow-the sun-which gives energy through photosynthesis to plants and provides warmth to the world. It is...
Read More
P.S. If you can't see the text clearly, zoom in. I used Paint.net, and this is the largest I was able to make this picture So, for this assignment, I thought it would be a good one to incorporate my character into. She live a full and interesting life....
Read More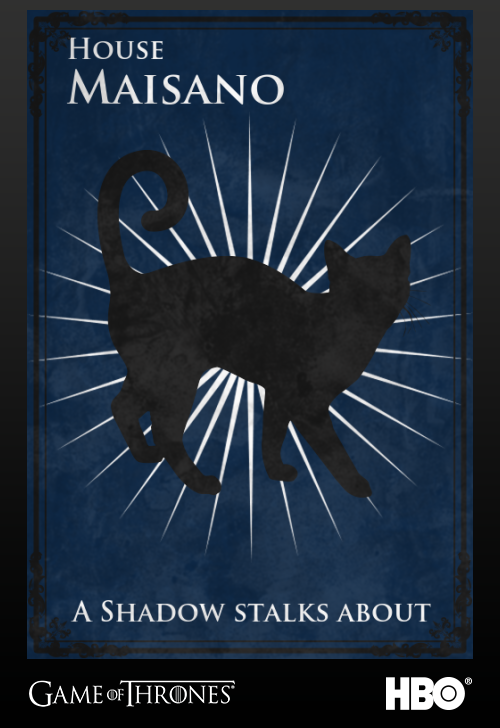 I have to admit that I haven't seen much of Game of Thrones. I've seen the first season, but I haven't watched any more (yet). However, my brothers love Games of Thrones, and my mom has just gotten into it. I think it surprised all of us when she...
Read More