A Watery Guess The Story
Posted On October 21, 2018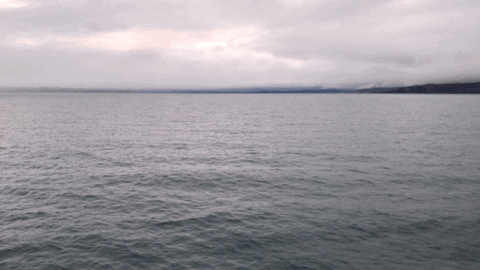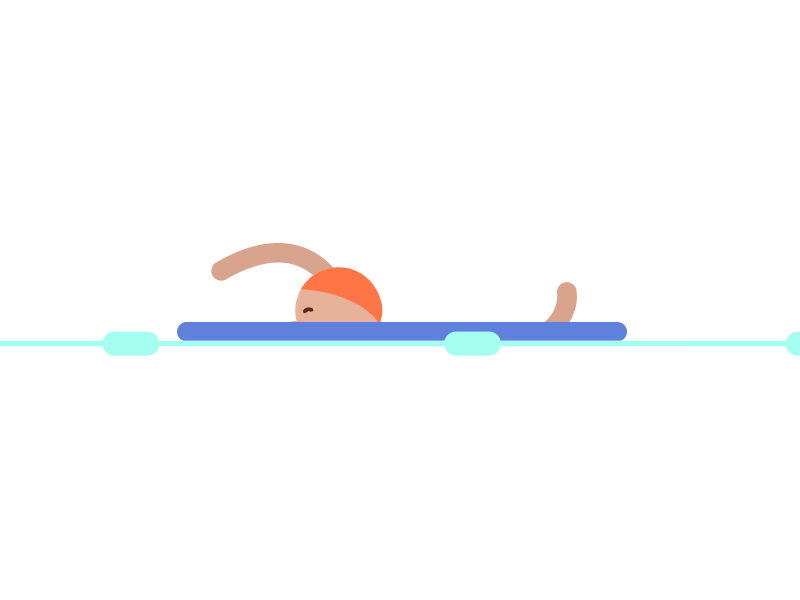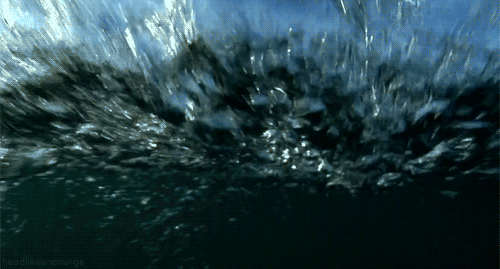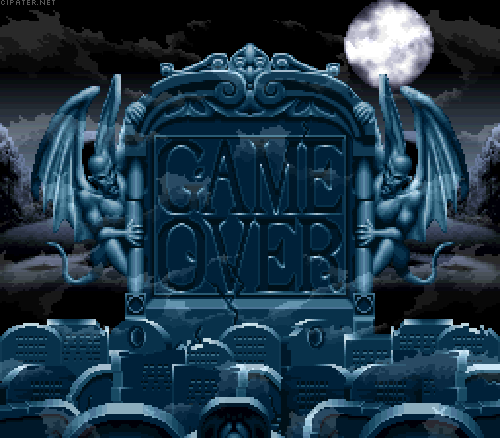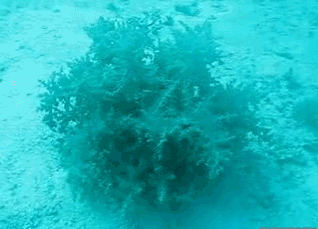 ---
So, what story am I telling and how did I tell it? Comment below! There is text below-it's just white! I don't want you to cheat! Read only after trying to guess! Highlight the words (i.e. use your cursor to left-click and drag to select all of the paragraphs) and you should be able to see it! Sorry phone users, I'm not sure if this'll work for you!
So, for this GIF story, I wanted to retell a story about a cryptid. However, while I wanted the cryptid to be well-known, so readers might be able to guess, I did want to choose a lesser-known story, which I found to be more interesting! I went with Nessie, one of the most well-known ones cryptids. I chose to tell one story involving the creature instead of a GIF story of an overview of the history of Nessie. The story I chose was the encounter of Saint Columba and a creature in River Ness. This has been equated to Nessie, but considering that it involves the river, not the lake, this may not be right. 
So-overview of the story: Saint Columba was with companions and was trying to cross the river. He and his group encountered a group of Picts burying a member of their own, who had been swimming and was killed by a "water beast". Saint Columba sent a follower,  Luigne moccu Min, to swim across the river to get a boat. The beast went after him, but Saint Columba made the sign of the cross and said "Go no further. Do not touch the man. Go back at once." The beast fled and both Saint Columba's men and the pagan Picts gave thanks to God. 
For my story, I show the river with GIF 1, the burial with GIF 2, the man swimming with GIF 3, the Beast approaching him with GIF 4, his death with GIF 5, the follower swimming with GIF 6, the beast approaching again with GIF 7,  Saint Columba making the sign of the cross and banishing the beast with GIF 8, the beast fleeing with GIF 9, and everyone rejoicing and praising God with GIF 10.
I used Wikipedia and lochnessproject.org for the info.
This assignment was not super hard. The hardest part was finding the GIFs. I used Giphy, which has a lot of options, but I wish there were more filters! I also struggled with embedding them. I did not try just copy-pasting the URLs in, because for some reason I thought it wouldn't work, so I tried to "Add Media" them before. The GIFs didn't work, so I was very confused. I ended up using this helpful web page, where I found that I had to make the GIFs full-size when I insert them for it to work!
Ultimately, I enjoyed making this, though I think next time I could try and make my own GIFs. It would give me more of a challenge and the GIFs would be exactly what I want. Although, I have no idea how to do that!
---
This is the assignment that I made this for:
http://assignments.ds106.us/assignments/guess-the-story/
Here is where the GIFs are from:
https://giphy.com/gifs/water-abstract-26gskqXySMCf103SM
WATER IS LIFE GIF BY CLOUDY
Cloudy
https://giphy.com/cl_oud_y
https://giphy.com/gifs/random-feel-lookinbein-hRbHHJPSZrAJi
S REACTIONS FEEL GIF
http://onehallyu.com/topic/160497-post-a-gifpic-of-how-u-feel-when-u-see-ur-fav-lookinbein-sexay/
https://giphy.com/gifs/swimming-swim-raag-l46Cei9gnXaJFGInu
SWIM SWIMMING GIF BY MADEBYDOT
madebydot
https://giphy.com/madebydot
https://giphy.com/gifs/landscape-70BItD093Mhnq
WATER SEA GIF
http://josselynbardi.tumblr.com/post/121534322540
https://giphy.com/gifs/video-games-the-addams-family-96quMvXlWpwRO
VIDEO GAMES SUPER NINTENDO GIF
http://cipater.net/post/44560207068/addams-family-values-ocean-software-super
https://giphy.com/gifs/swimming-motivation-swim-l3V0mnnGcVblF8bAI
OLYMPICS SWIMMING GIF BY JELLY LONDON
JellyLondon
https://giphy.com/jellylondon
https://giphy.com/gifs/summer-ocean-12ffdI8DuUi2RO
OCEAN GIF
http://u-are-my-sun-shine.tumblr.com/post/53199562460
https://giphy.com/gifs/filmeditor-exorcism-the-exorcist-xT9KVfLV1KBxYWxN1C
MAX VON SYDOW EXORCISM GIF
https://giphy.com/gifs/life-bay-alien-gh7KygHvfVg2Y
LIFE BAY GIF
http://www.gifbay.com/gif/alien_life-114887/
https://giphy.com/gifs/tvonetv-thanks-thank-you-l4FGpLdOoTL9zqcSY
TAMELA MANN THANK YOU GIF BY TV ONE
TV One
https://giphy.com/tvonetv
Featured image is from here:
https://pixabay.com/en/question-mark-perplexity-at-a-loss-1119854/