Splashing water is heard coming from the nearby swamp. Footprints of three humans walk alongside that of a single strange set walk together from into the distance, diverging when they get near, with the three human tracks heading over to a nearby tree, while the single track continues to...
Read More
Hoofs beat against the worn dirt of a path in sharp contrast to the silence of the night, stopping at the thatched house at the end. Two riders depart from their horses and, scuttling quickly like crabs, pound on the wooden door. The inhabitants, blissfully asleep, wake in fright, fearfully looking...
Read More
Quick Info Superhero name: Jagged Duckling Actual Name: Lope Endre Kobayashi Personality: He is an appreciative, patient man, very thankful to what he has been given in life. His life motto is to "Enjoy the small things you find on your journey." He is hard to anger, but like many...
Read More
Zoo Tycoon 2 is game first released in 2004 for Windows as the sequel to the computer game Zoo Tycoon. There are four expansion packs-Extinct Animals, Marine Mania, African Adventure, and Endangered Species. A DS version out in 2008. The final version of this game, called Zoo Tycoon 2:...
Read More
Here's the URL for this assignment-http://assignments.ds106.us/assignments/random-wikipedia-writing/ and here's the link for the Wikipedia page-https://en.wikipedia.org/wiki/Wikipedia:Random There is a page on Wikipedia, called Wikipedia:Random, where you can click the link and get brought to a random page on Wikipedia. I thought it would be fun to try to combine this feature...
Read More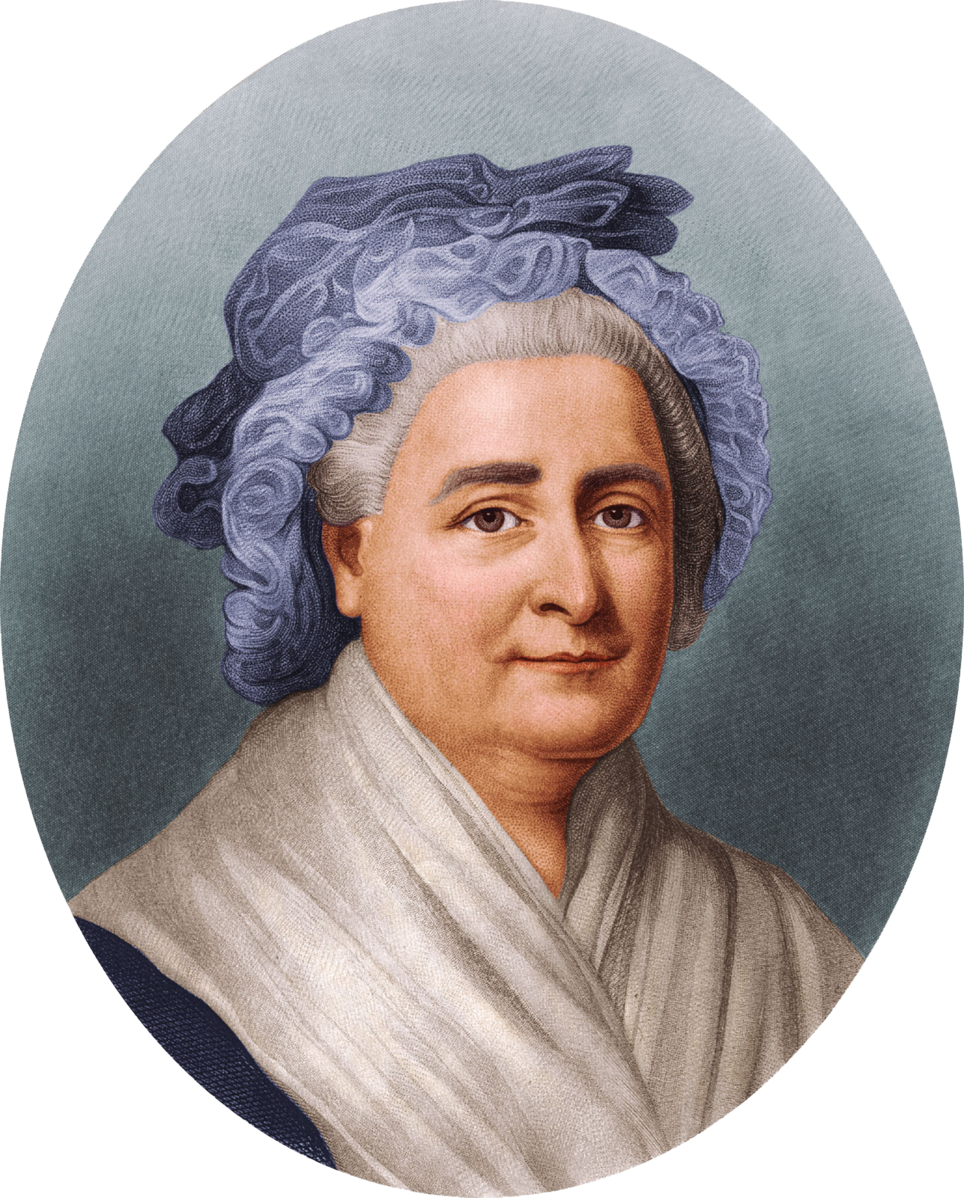 I rarely dream. It happens so infrequently, I actually sometimes wish to have one! Most of my dreams are really short and confuse me. Sometimes the reason why they confuse me is because they are so realistic, I can't remember if it didn't actually happen or not. For example,...
Read More