Wow, I can't believe is the final week of DS106! So, for this final week of DS106, it follows the easy-hard pattern. The last two weeks were a bit harder than this week, only because I didn't have to do as much this week! Like last week, I didn't...
Read More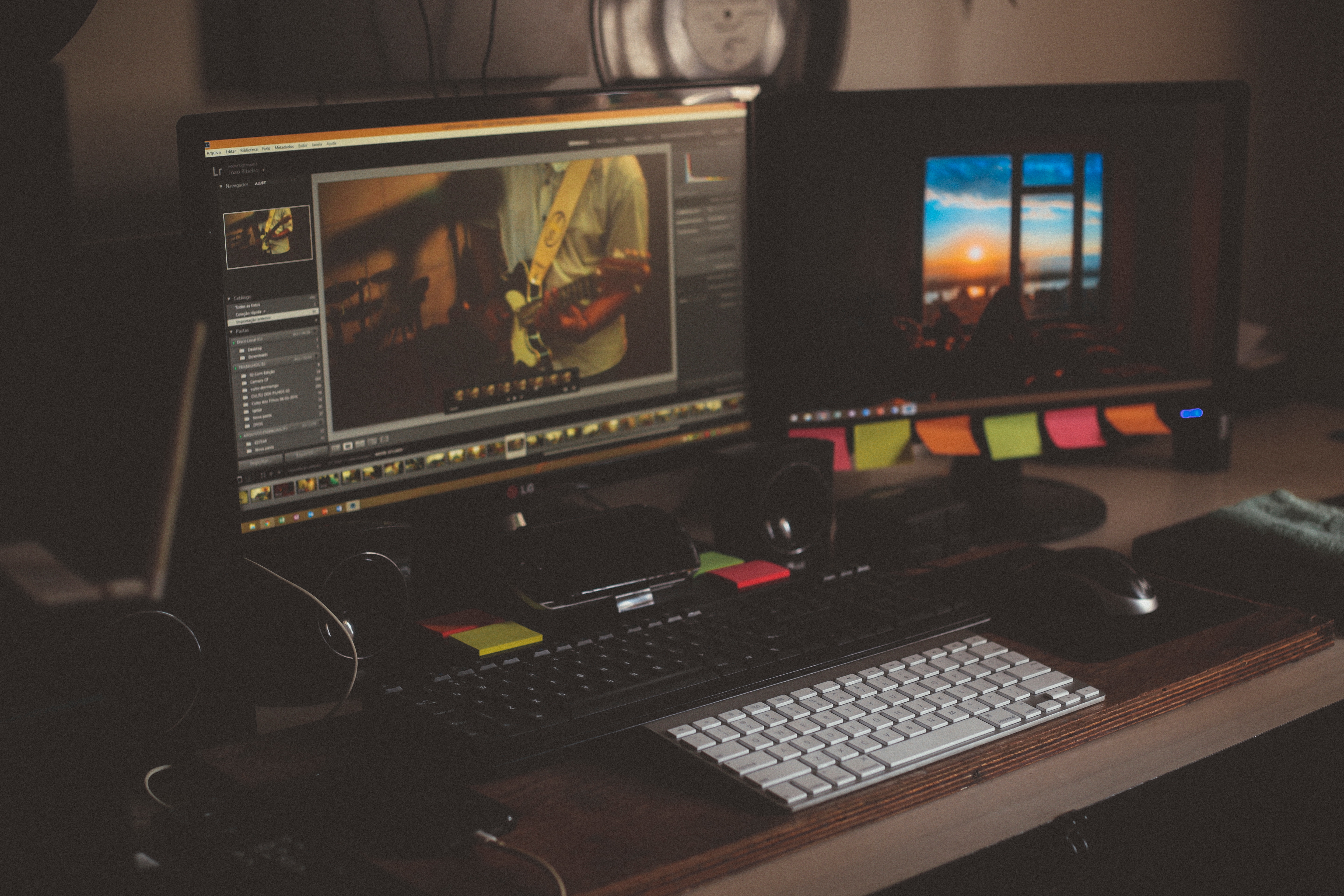 You know, I can see why Professor Bond recommended for this to be a group project… So, for these past 2 weeks, since I am counting the 16th-29th, I, like everyone else, have been working on my final project. This hasn't followed the pattern of easy week-hard week, as...
Read More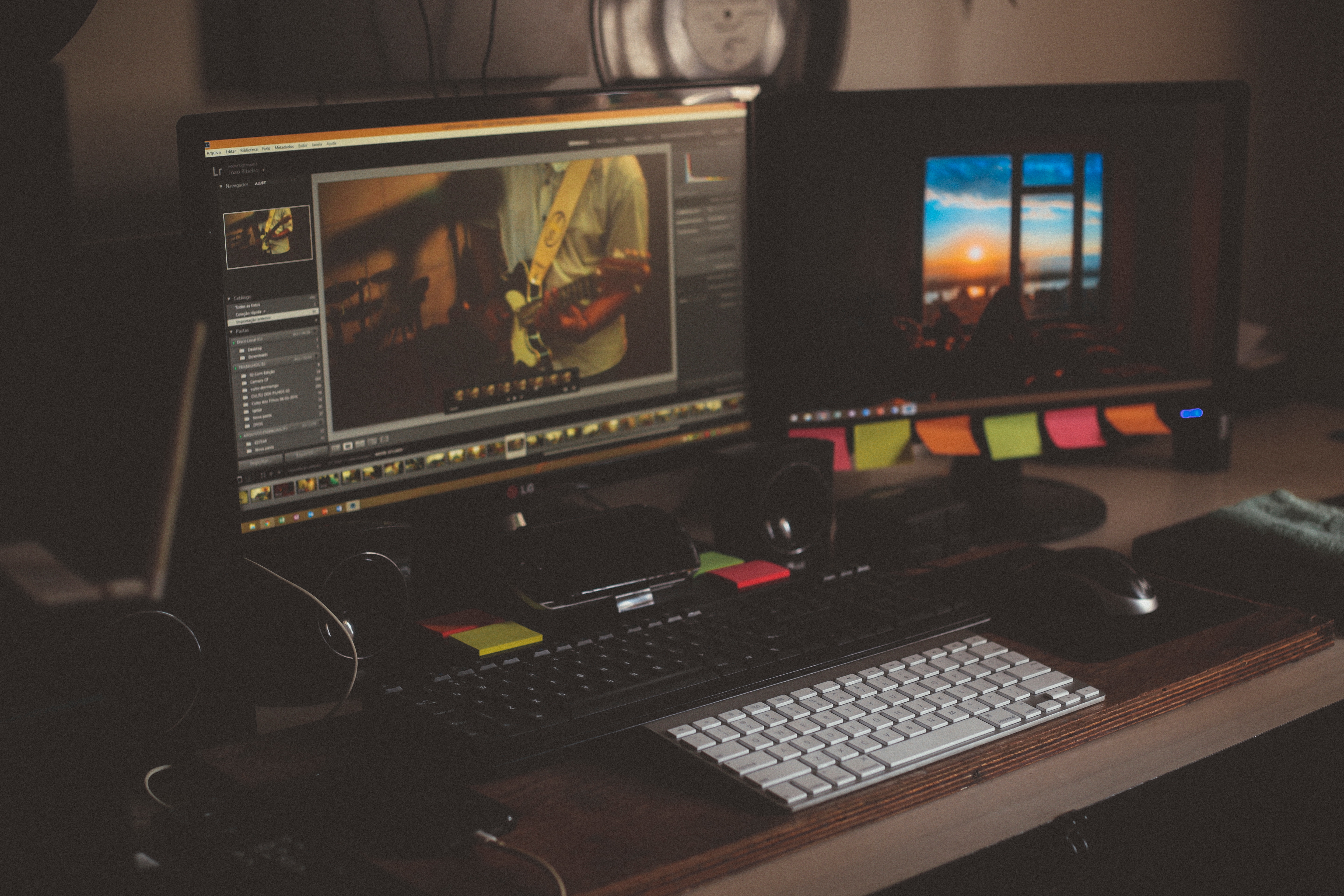 I expected this week to be harder/less enjoyable than last week, since last week was an enjoyable, less frustrating week, and fun/frustrating weeks tend to switch off. I was right! Saturday I went home for the weekend, so I didn't much Saturday. I did pick out which mash-ups I...
Read More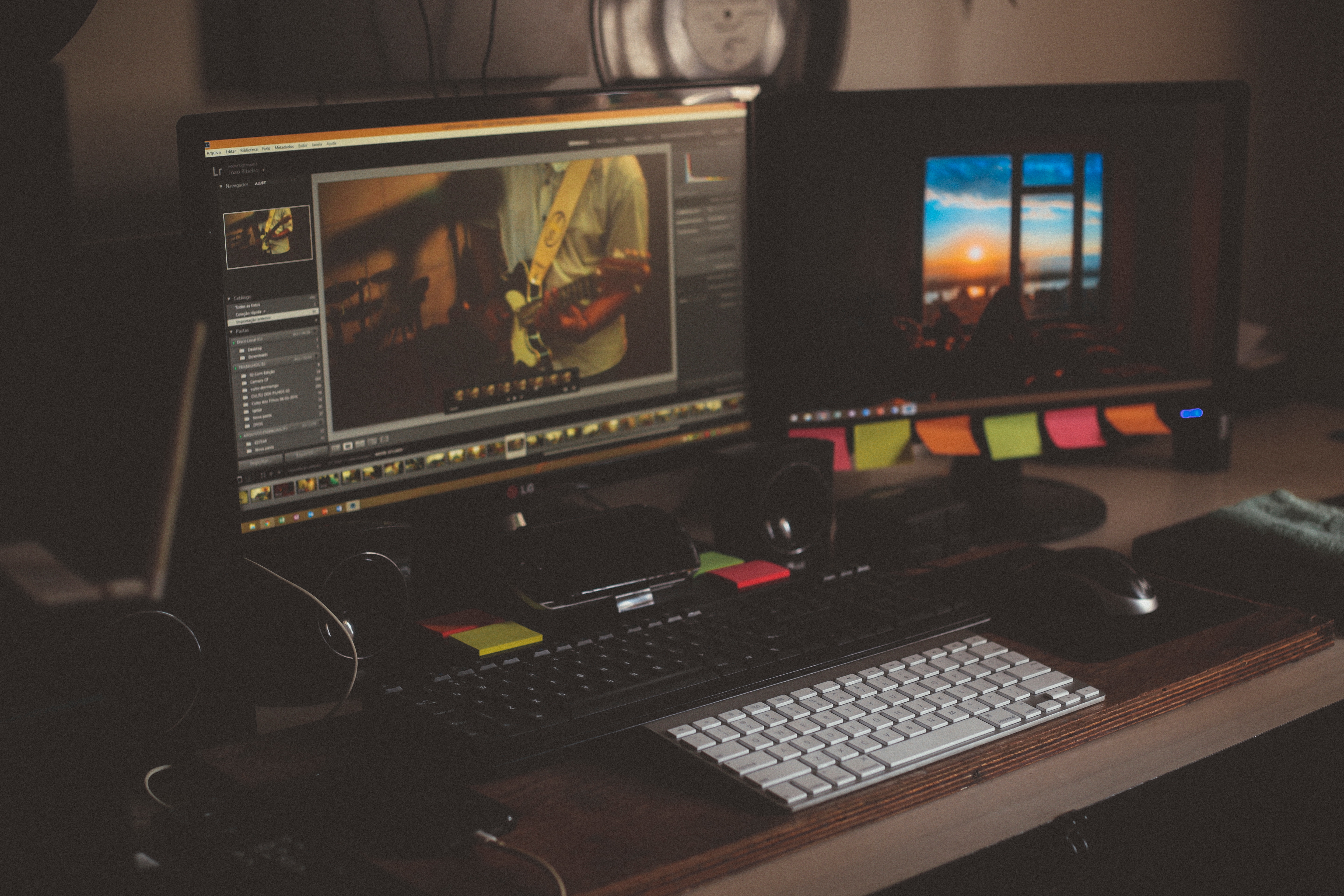 I know last week I seemed (and was) a bit frustrated. However, this week was better! Saturday I was off-campus on a retreat with the UMW Catholic Campus Ministry where I wasn't supposed to have my computer and doing homework would have been against the point of the retreat!...
Read More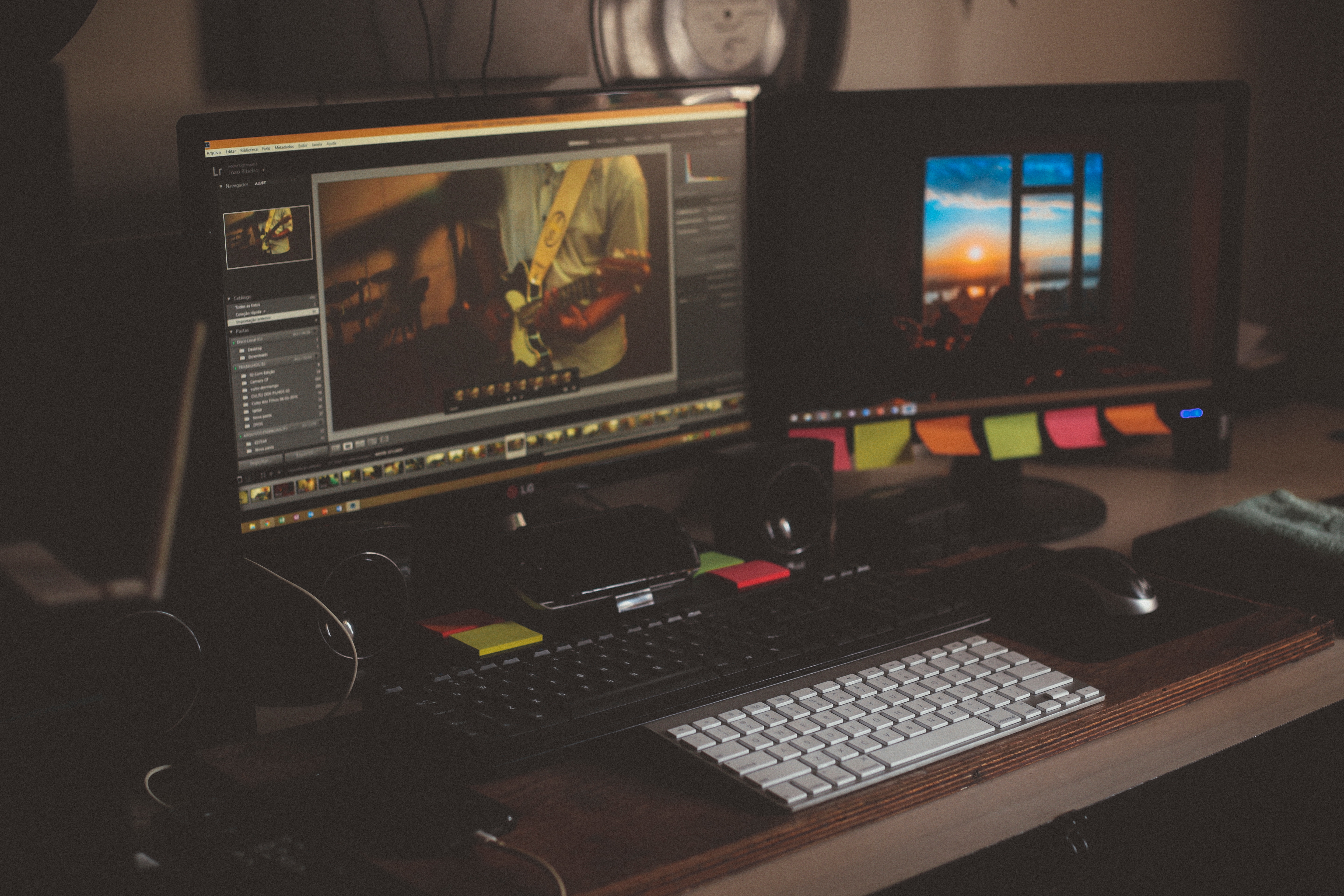 Yeah, this week was hard. For me personally, this was the hardest one yet. While I finished quicker than with other weeks, I felt far less comfortable with what I had to do and had less of a fun time. Everything was so slow and tedious! It didn't help...
Read More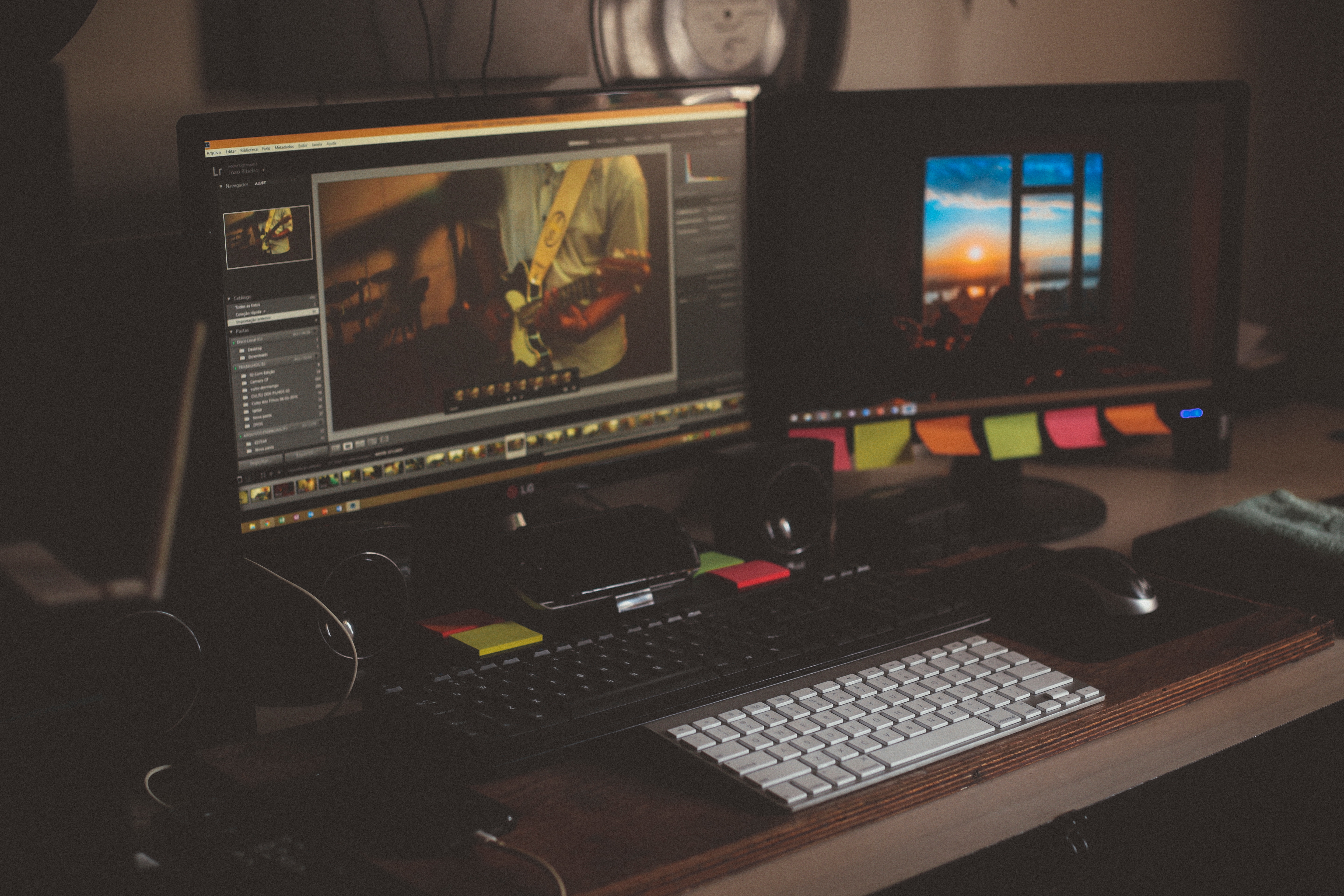 As I start off all of my weekly summaries with if it follows the pattern, then I would say yes. This week was harder, as I had more stuff to do. However, I actually enjoyed it more! Saturday I looked over the weekly assignments and started picking out what...
Read More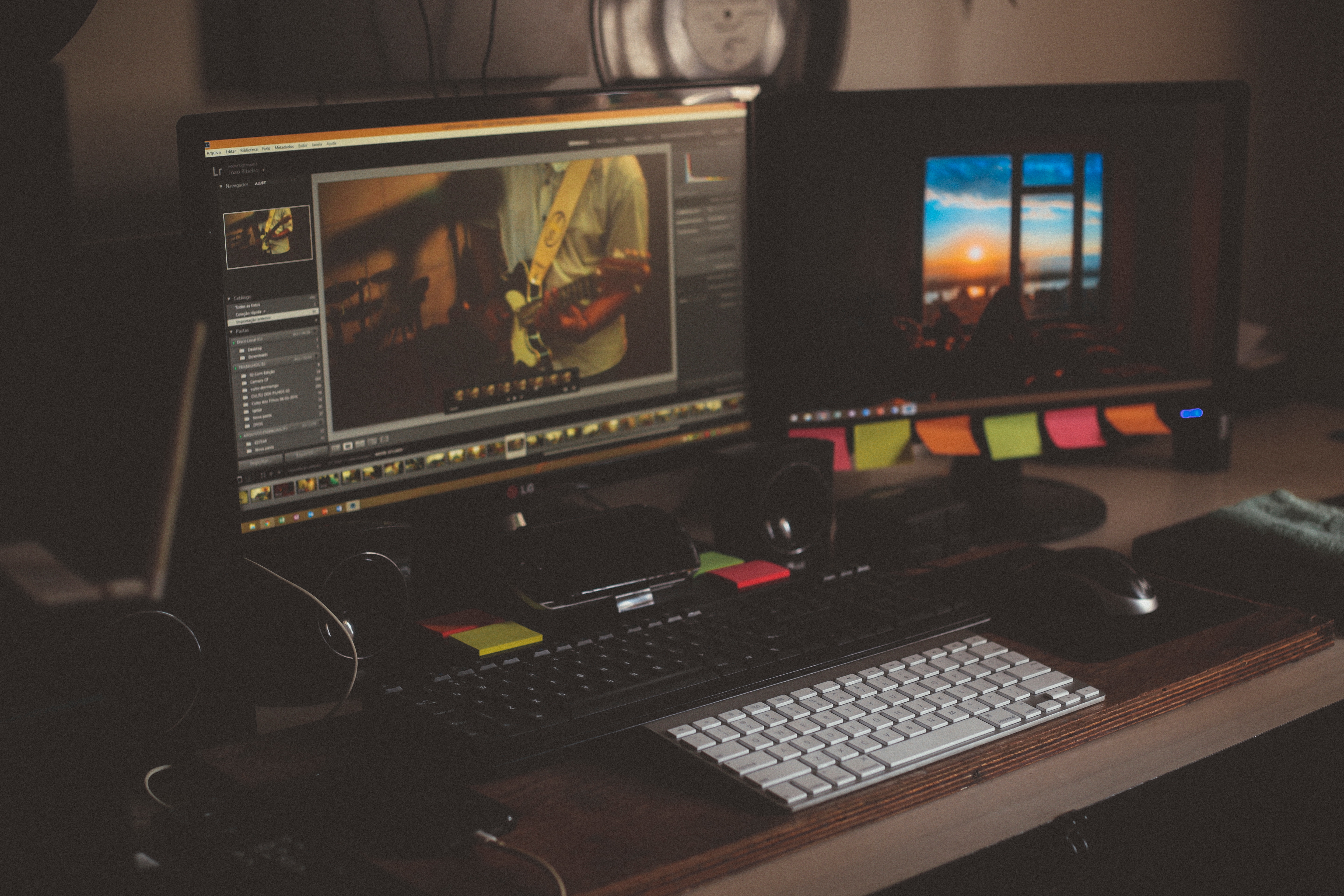 In terms of again checking to see if this week follows the pattern of easy-hard-easy-hard, etc., I would say that this was easier than last week for me personally since I was less worried about getting everyone done on time. There might be a pattern again, but reversed from...
Read More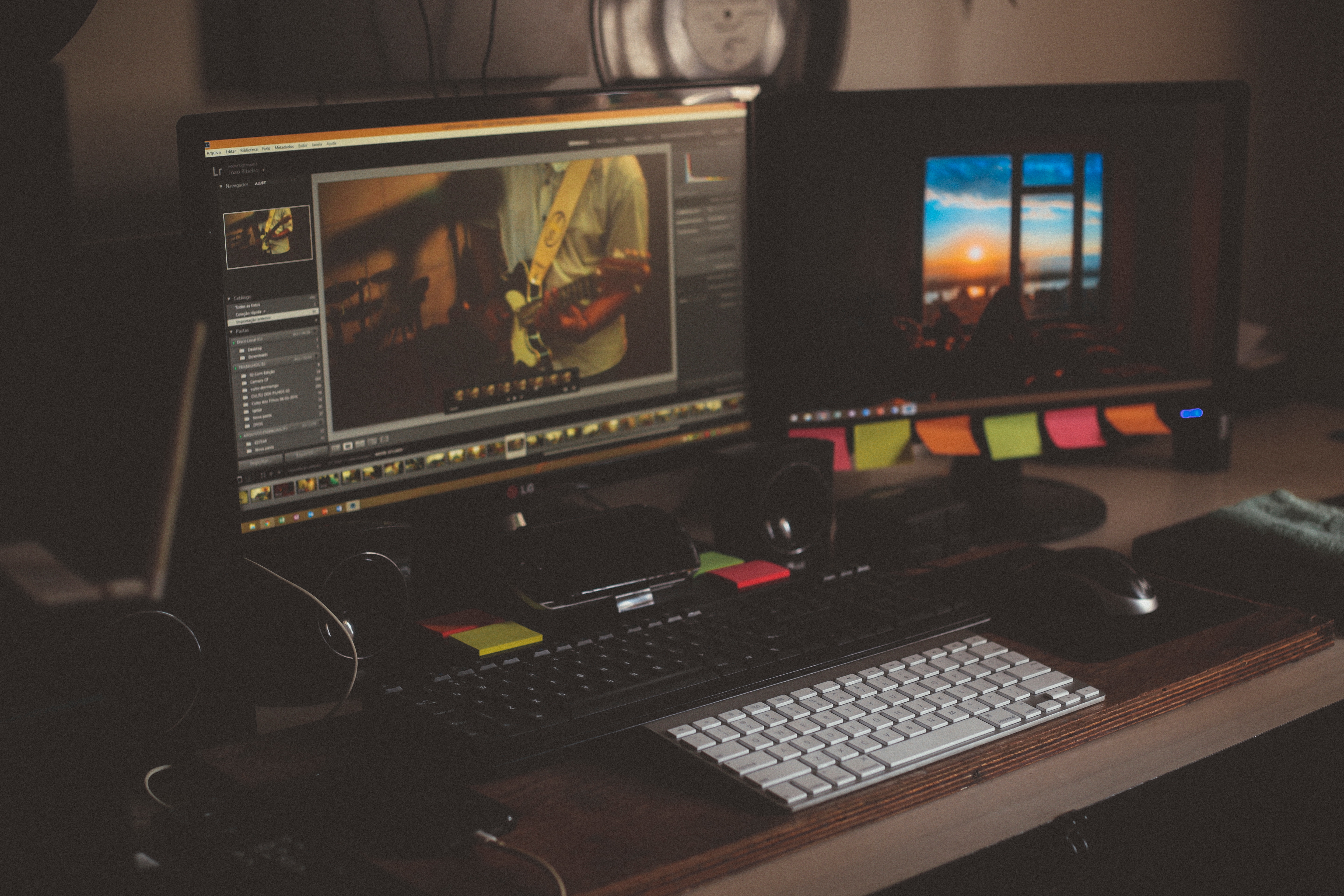 So, did  this week follow the pattern of previous weeks, where this week would be easier than last week? Well, I wouldn't say it was much harder. It still kind of breaks the pattern, though, since clearly I didn't finish the assignments until Friday night! It was a bit more...
Read More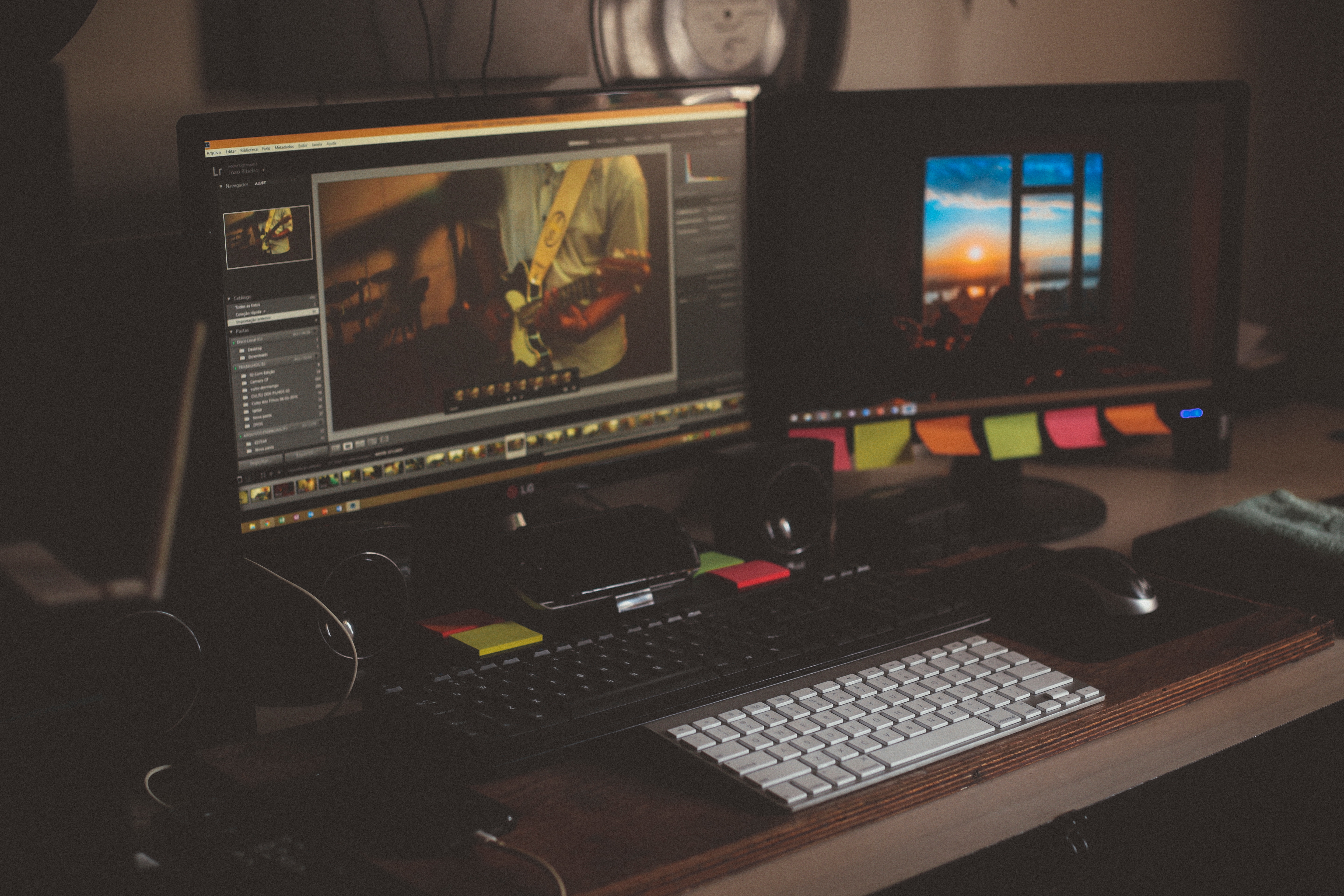 In terms of the ups and downs of the weeks that I've been experiencing, this week did follow the pattern, a way. I wouldn't say this week was harder than week 5, but I do think I enjoyed the creation and process of the assignments last week better. In...
Read More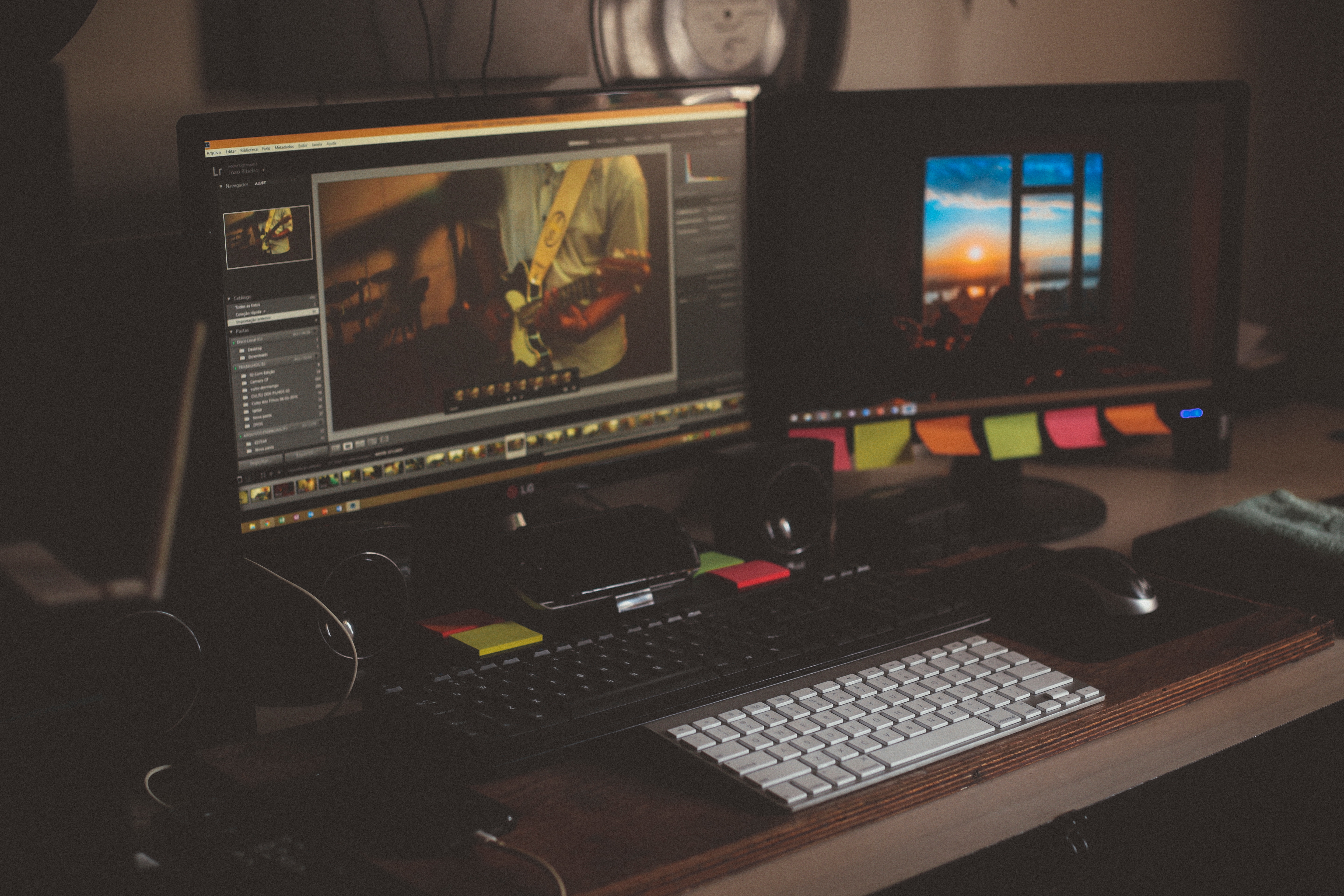 As I said with Week 3, as the semester goes along, classes can get easier or harder. Week 3 was easier than Week 4, and this week, Week 5, I do think was a bit easier than Week 4! Saturday On Saturday, I looked over the week's assignments and...
Read More