The first week of school is always a toss-up. Sometimes, classes take it easy, and the first class or two is just syllabus reading and introductory information. In other classes, teachers jump right in, sometimes even having a quiz the next class! For DS106, I would say that it's...
Read More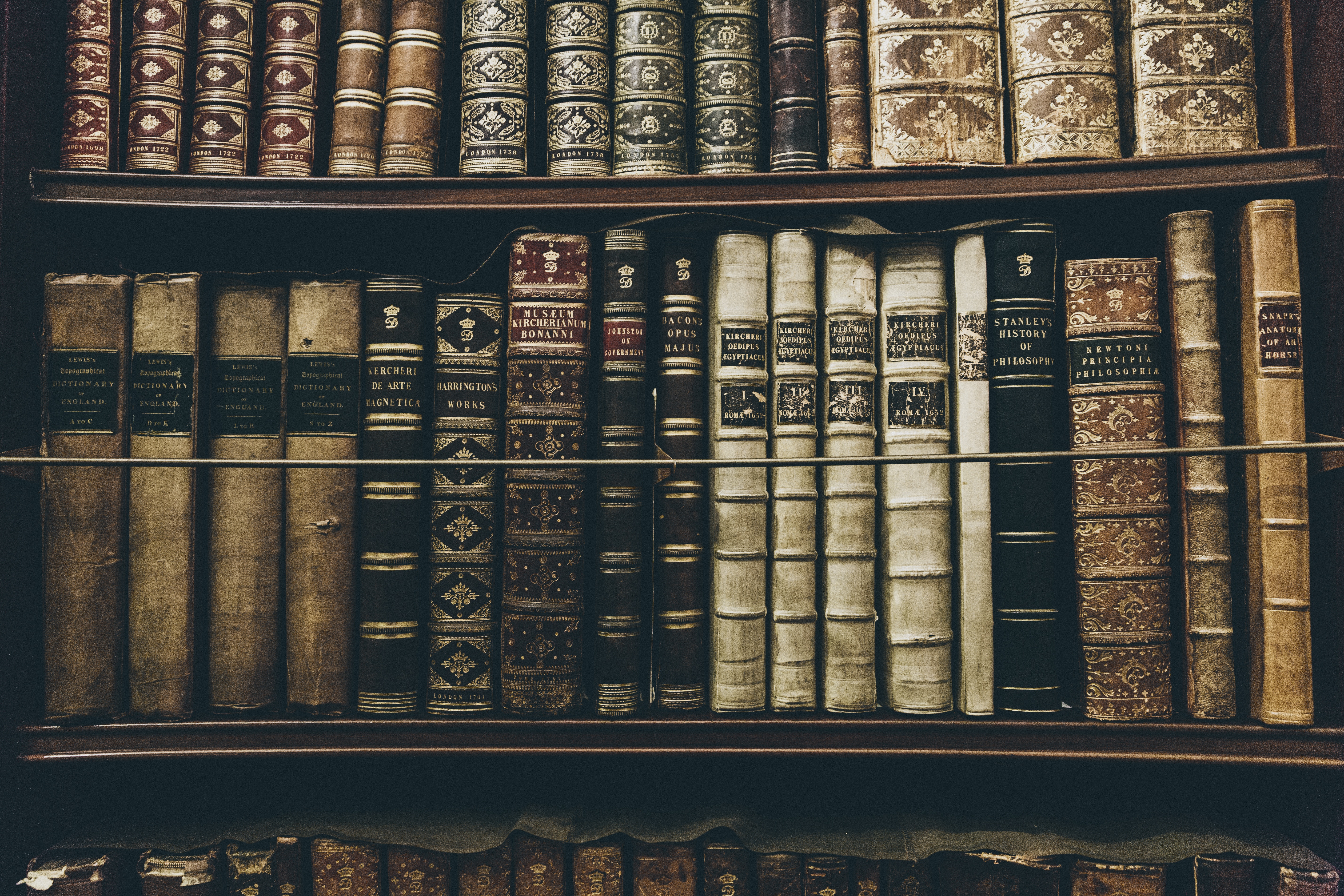 Let me start this by saying that I adore legends, myths and folklore. It is an interest of mine. In my mind, the older the better! I have spent many, many hours on the internet, particularly on Wikipedia, reading about this topic. I even took the Holy Grail FSEM last...
Read More
Hello! This is my first post to this subdomain and to WordPress. Here are all of my first posts to my Social Media accounts. Hello DS106 classmates! I'm excited for this class and to get to know all of you! #ds106 — Francesca Maisano (@FCMaisano) August 28, 2018 Hello!...
Read More