The assignment of using "Historic Tale Constrvction Cit" to make a tapestry story seems go to very well with our theme, so it's rounding out my starred assignments this week. However, the link provided in the assignment doesn't work, so I googled it and used this: https://htck.github.io/bayeux/#!/ For the story and...
Read More
1-Arlington Historical Society 2-Ball-Sellers House 3-Pentagon Memorial 4-Potomac Overlook Regional Park 5-The Observation Deck at CEB Tower 6-Zero Gravity Corporation 7-Fashion Centre at Pentagon City (AKA Pentagon City Mall) 8-The Tomb of the Unknown Soldier 9-Nicecream 10-Livin' The Pie Life My family and I moved to Arlington not too...
Read More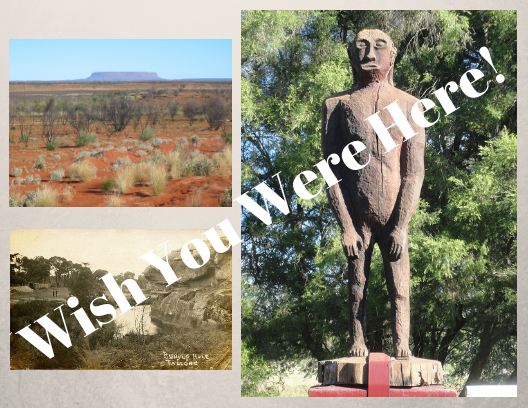 So, for this assignment of making a postcard, I chose to do one of Australia, again based off of my character Maria's trip with her friends to find the yowie and the bunyip. The assignment creator used Canva to create her postcard (I also just noticed that her name...
Read More
Front Back For this assignment, I created a business card for my character Maria Segreti. In order to do this, I used the website https://www.canva.com/ since I don't have Photoshop like the assignment says to use and I didn't want to buy it. To do so, I simply made an account...
Read More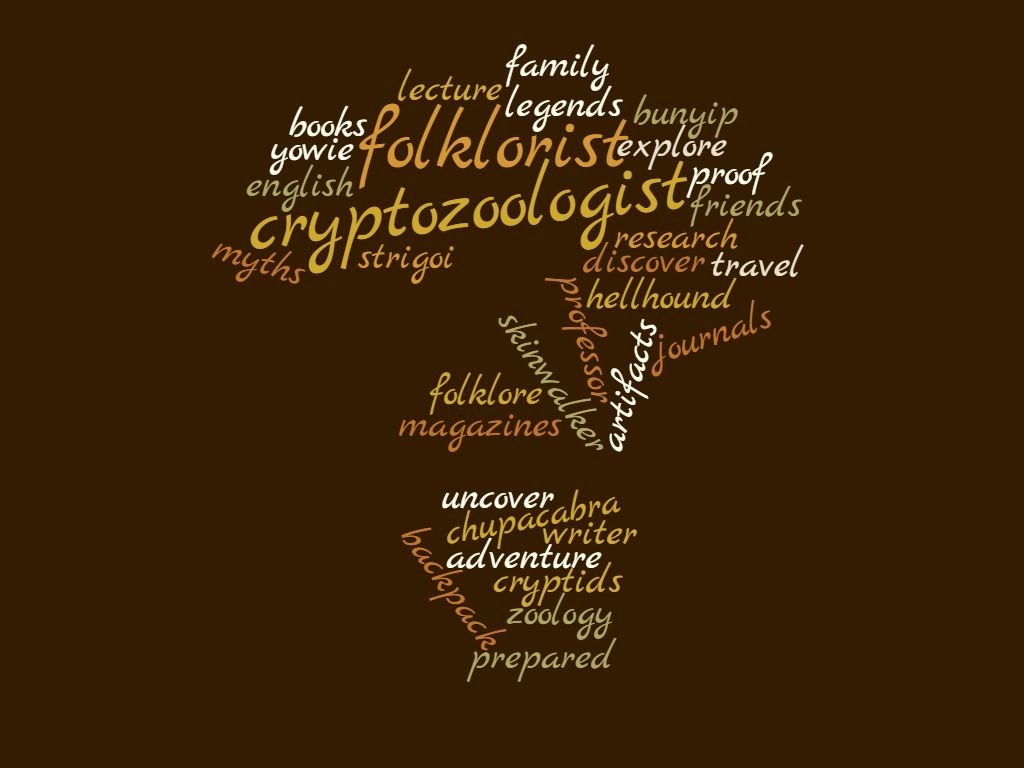 So, for my character Maria Segreti, I made her a word cloud with this website. For the words I picked, here's the word list: 2 cryptozoologist 2 folklorist 1 chupacabra 1 skinwalker 1 artifacts 1 hellhound 1 magazines 1 professor 1 adventure 1 research 1 backpack 1 folklore 1...
Read More