The Noise I Made: The Original Audio I used: So, for this assignment, I used my roommate's electric pencil sharpener as the noise to change. Not only is it something we all recognize (I'm everyone has heard an electric pencil sharpener), but it is a steady noise, which makes...
Read More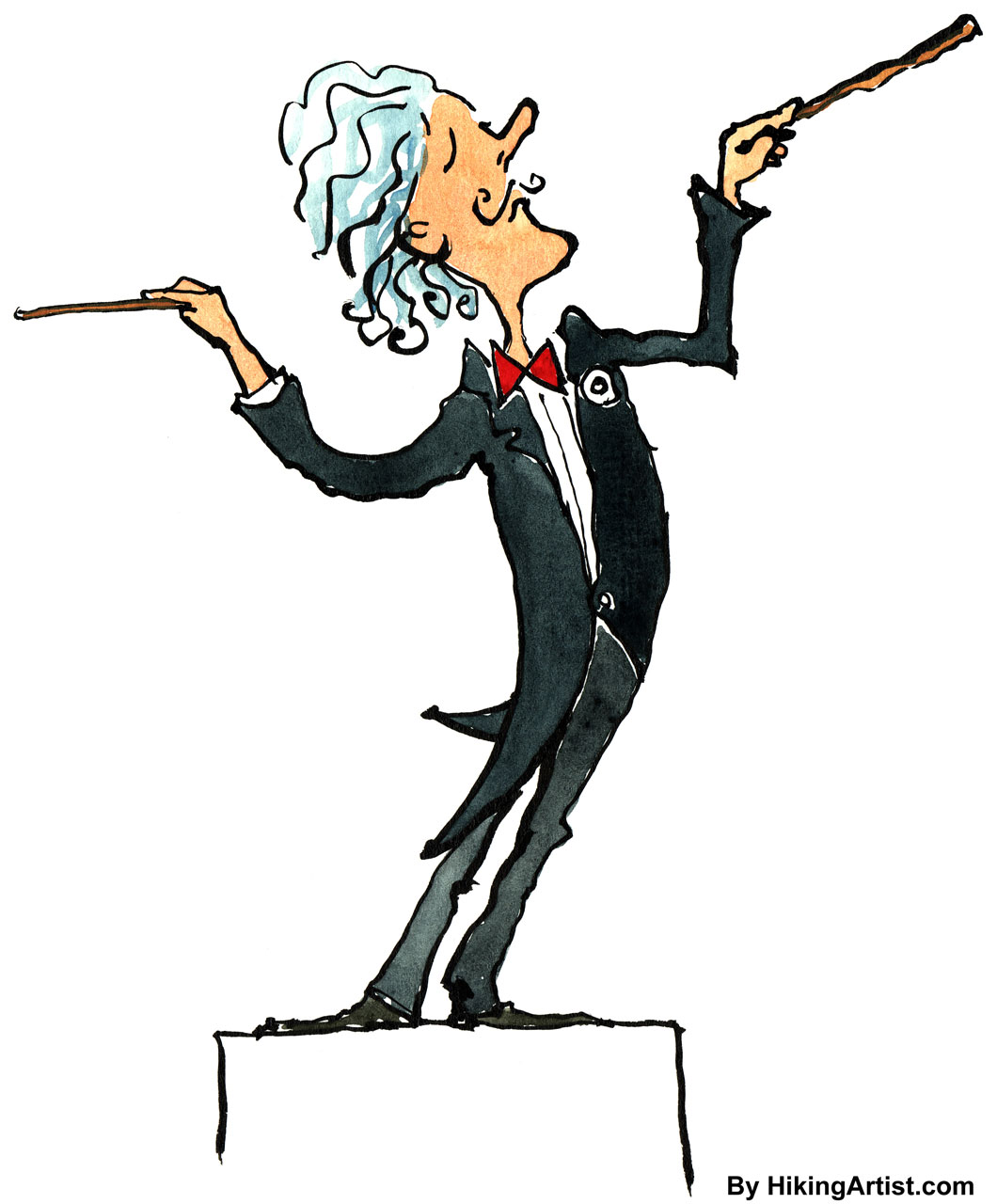 For creating this assignment, which is creating a place just using sound, I decided to take inspiration from real life and make my dorm room. How I came up with that, I have no idea. Perhaps its because I was sitting in my room when thinking of ideas. I...
Read More
This story was actually told a different way earlier this semester, in my post introducing my character Maria Segreti. I the post, I described using words. Writing, out of all the options, is definitely my medium, so I wanted to challenge myself to try and describe the story a...
Read More
Words: A tree toad loved a she-toad, Who lived up in a tree. He was a two-toed tree toad, But a three-toed toad was she. The two-toed tree toad tried to win, The three-toed she-toad's heart, For the two-toed tree toad loved the ground, That the three-toed tree toad...
Read More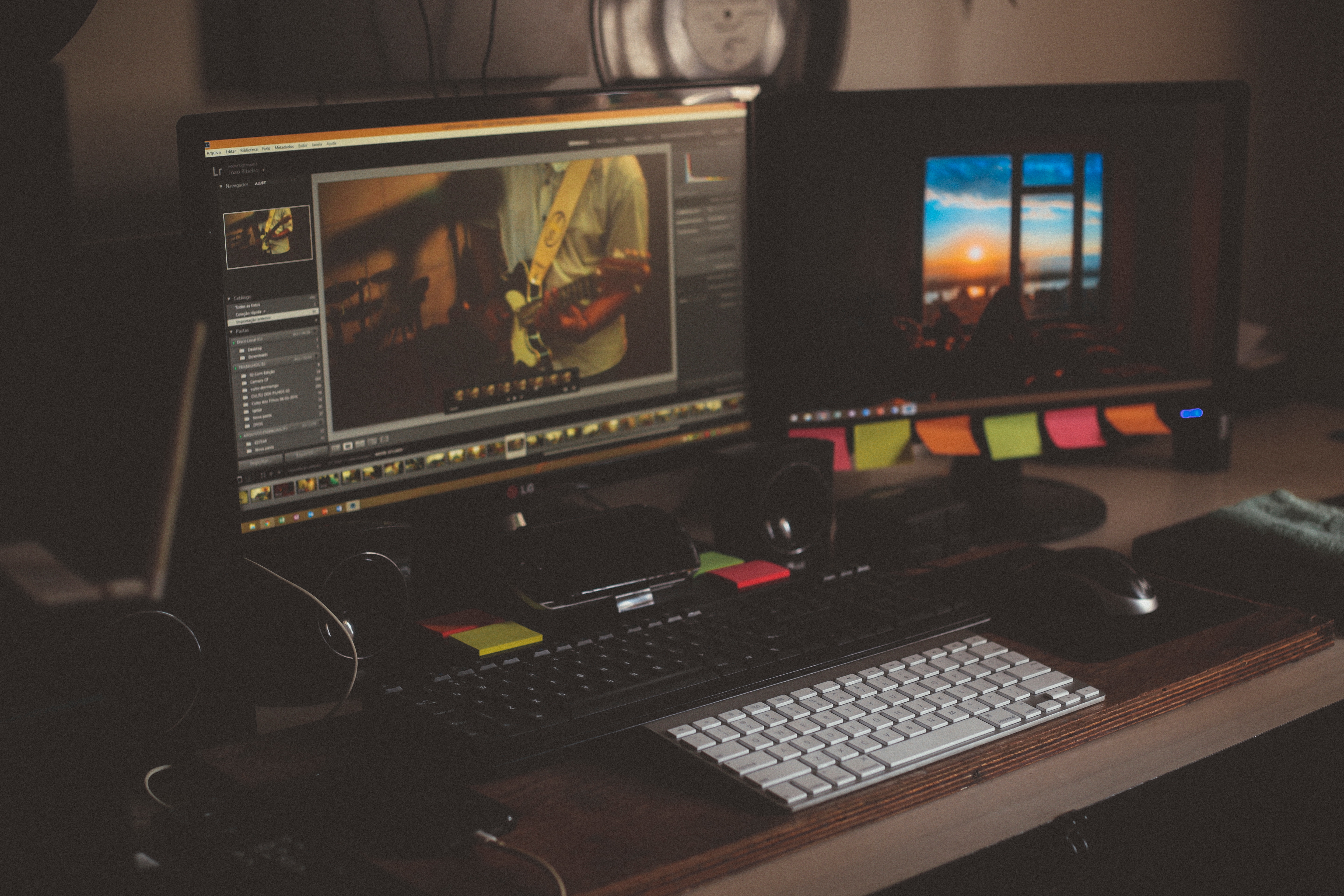 Week 3 As classes go along in the semester, sometimes they get harder. Other times, stay the same or even get easier and you get more used to the class and how it works. I would say that, for at least this week, I had an easier time. Saturday...
Read More
So, I started at 2:17 (or 14:17 military time). The pictures are listed here as the page listed them, but I did not take the pictures in this order. 1-1 Square Aspect So, I used the "square" photo setting on my iphone, and I decided to take a picture of...
Read More
The piece of media I analyzed for this blog post is the "Skinwalker" episode of Lost Tapes, which on Wikipedia is listed as the 11th episode of season 1 and the 2nd episode of season 1 on the Animal Planet website where I watched the episode. To summarize: Andy...
Read More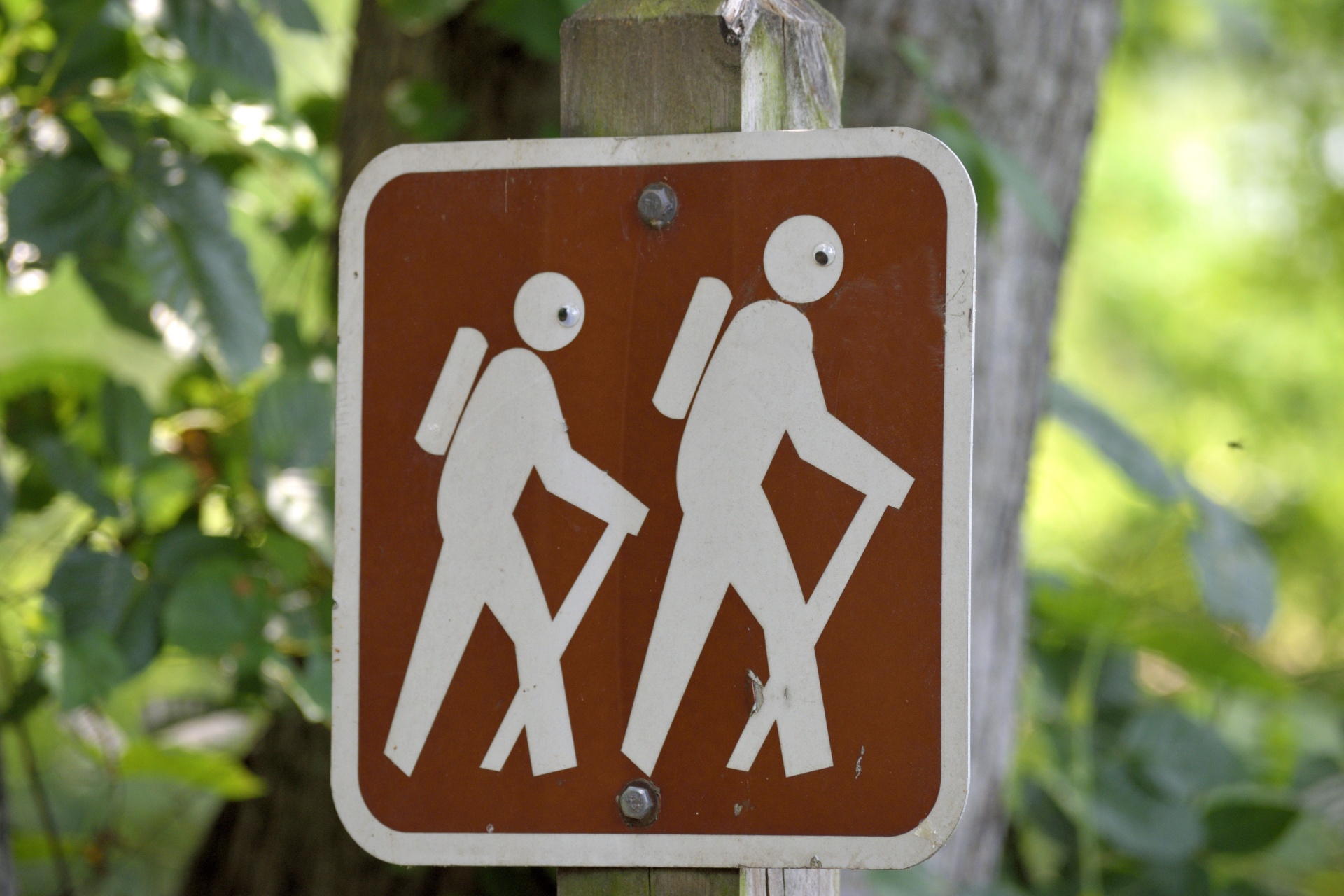 So, what's in my cryptozoology backpacking backpack? Well, in no particular order… Here is my backpack: It's a Osprey Aether AG 70 Pack. It is my largest, most expensive backpack. I do have smaller packs as well, but this is the one I use for longer trips. This is my...
Read More
So, for this assignment, I had to create a wanted poster. In the assignment description, it says that "It can be a danger that isn't ever present, like the lochness monster", which is absolutely perfect for this theme. I decided to go with the bunyip, as I mentioned it...
Read More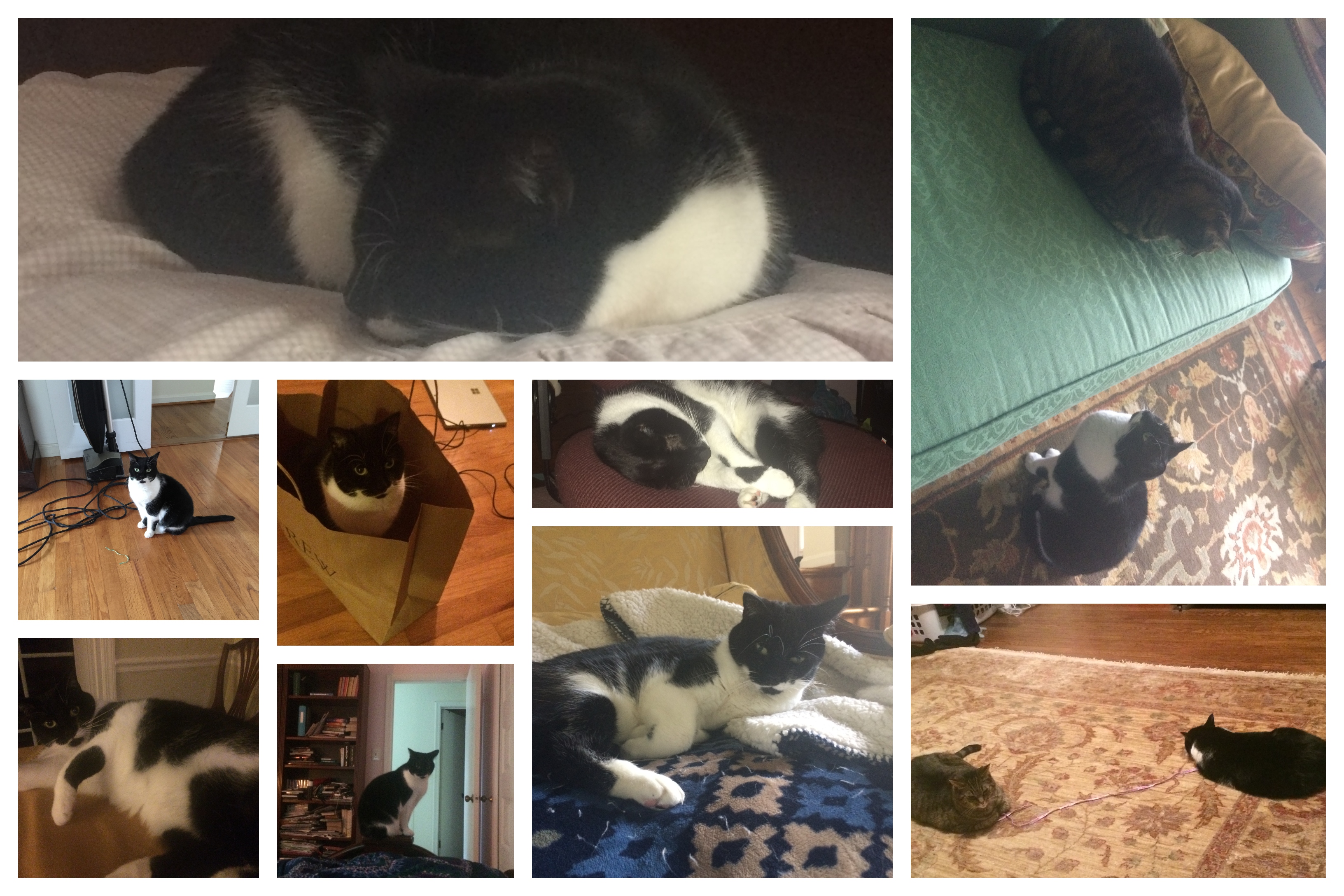 So, for this assignment, I had to make a collage of my pet. I have 2 cats and a dog. This is a collage for my cat Oreo So, the top picture of her is on my pillow. Both cats love my pillow. As a cat owner, you just...
Read More