1-Arlington Historical Society 2-Ball-Sellers House 3-Pentagon Memorial 4-Potomac Overlook Regional Park 5-The Observation Deck at CEB Tower 6-Zero Gravity Corporation 7-Fashion Centre at Pentagon City (AKA Pentagon City Mall) 8-The Tomb of the Unknown Soldier 9-Nicecream 10-Livin' The Pie Life My family and I moved to Arlington not too...
Read More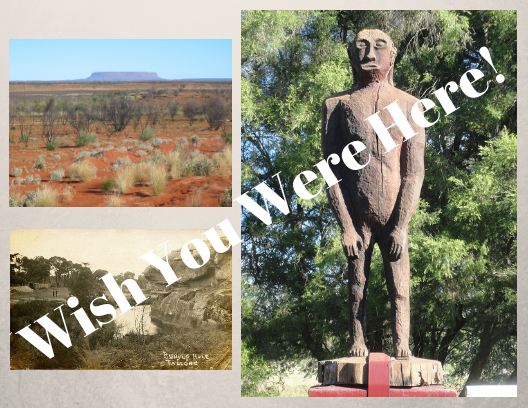 So, for this assignment of making a postcard, I chose to do one of Australia, again based off of my character Maria's trip with her friends to find the yowie and the bunyip. The assignment creator used Canva to create her postcard (I also just noticed that her name...
Read More
Front Back For this assignment, I created a business card for my character Maria Segreti. In order to do this, I used the website https://www.canva.com/ since I don't have Photoshop like the assignment says to use and I didn't want to buy it. To do so, I simply made an account...
Read More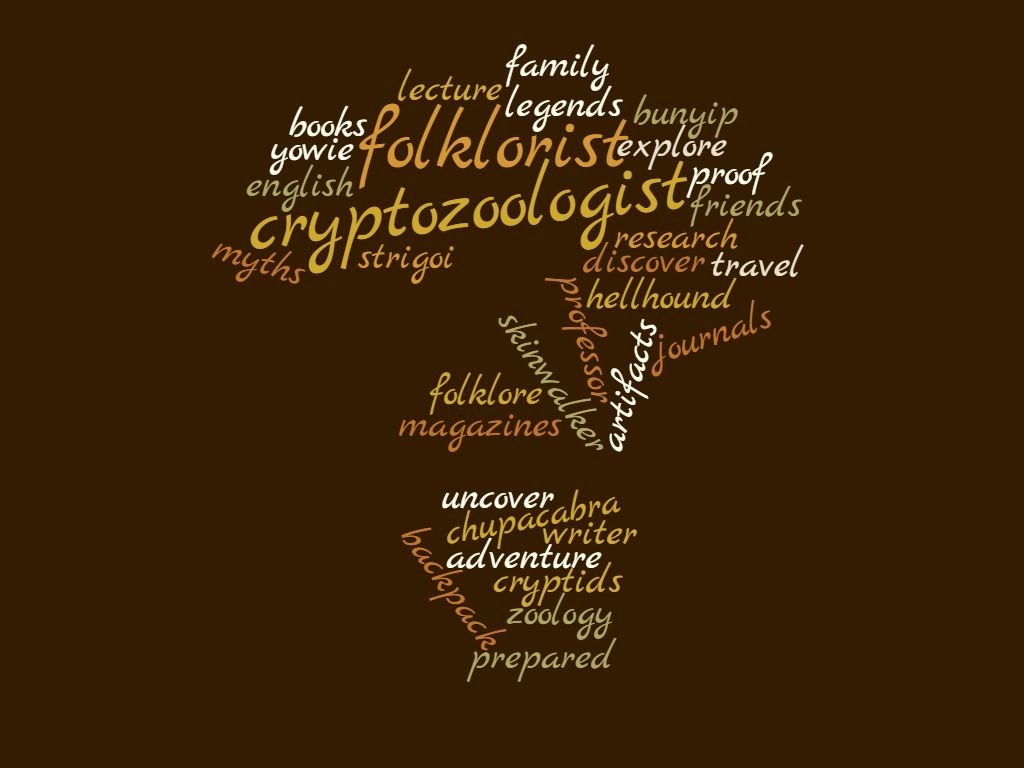 So, for my character Maria Segreti, I made her a word cloud with this website. For the words I picked, here's the word list: 2 cryptozoologist 2 folklorist 1 chupacabra 1 skinwalker 1 artifacts 1 hellhound 1 magazines 1 professor 1 adventure 1 research 1 backpack 1 folklore 1...
Read More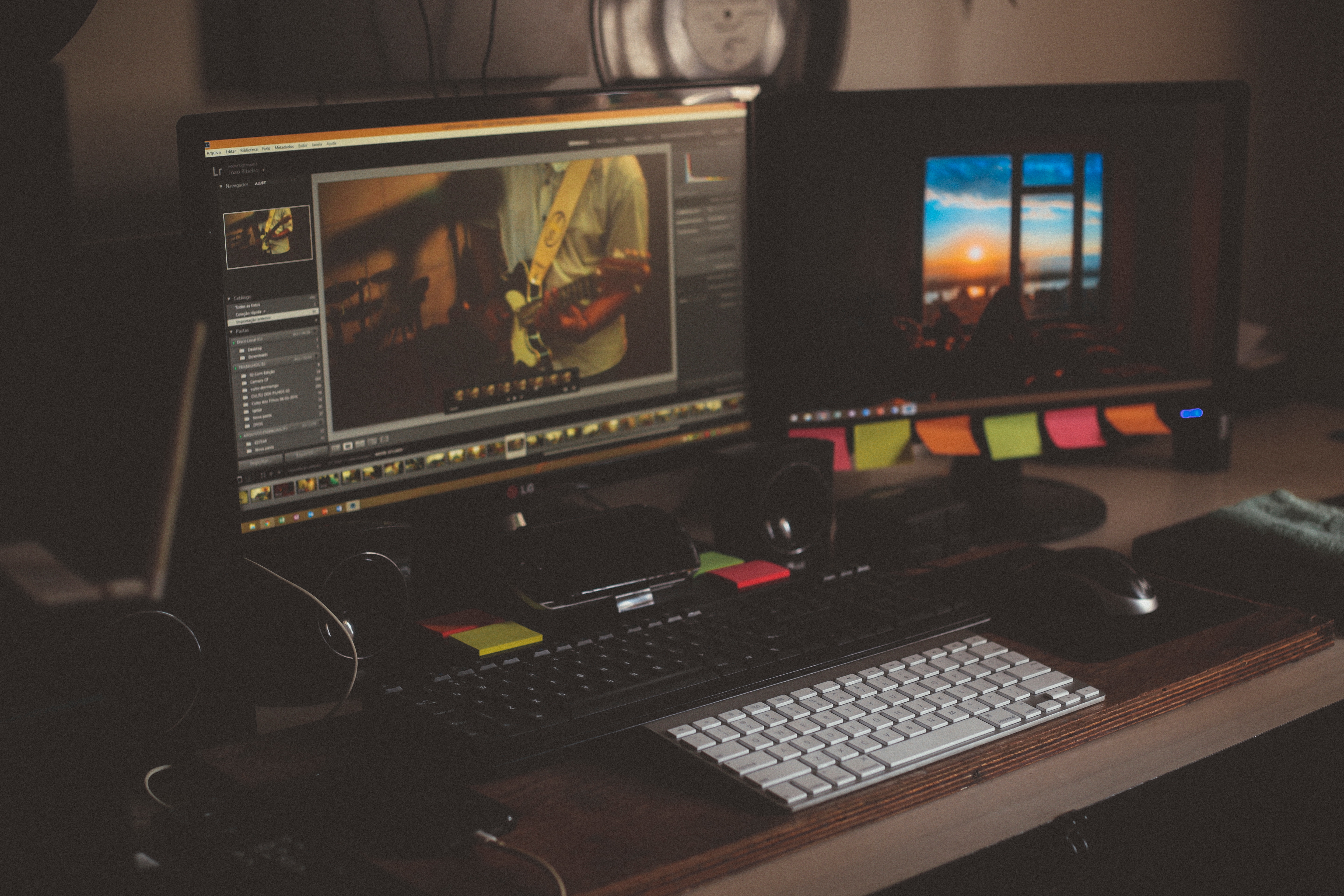 As I said with Week 3, as the semester goes along, classes can get easier or harder. Week 3 was easier than Week 4, and this week, Week 5, I do think was a bit easier than Week 4! Saturday On Saturday, I looked over the week's assignments and...
Read More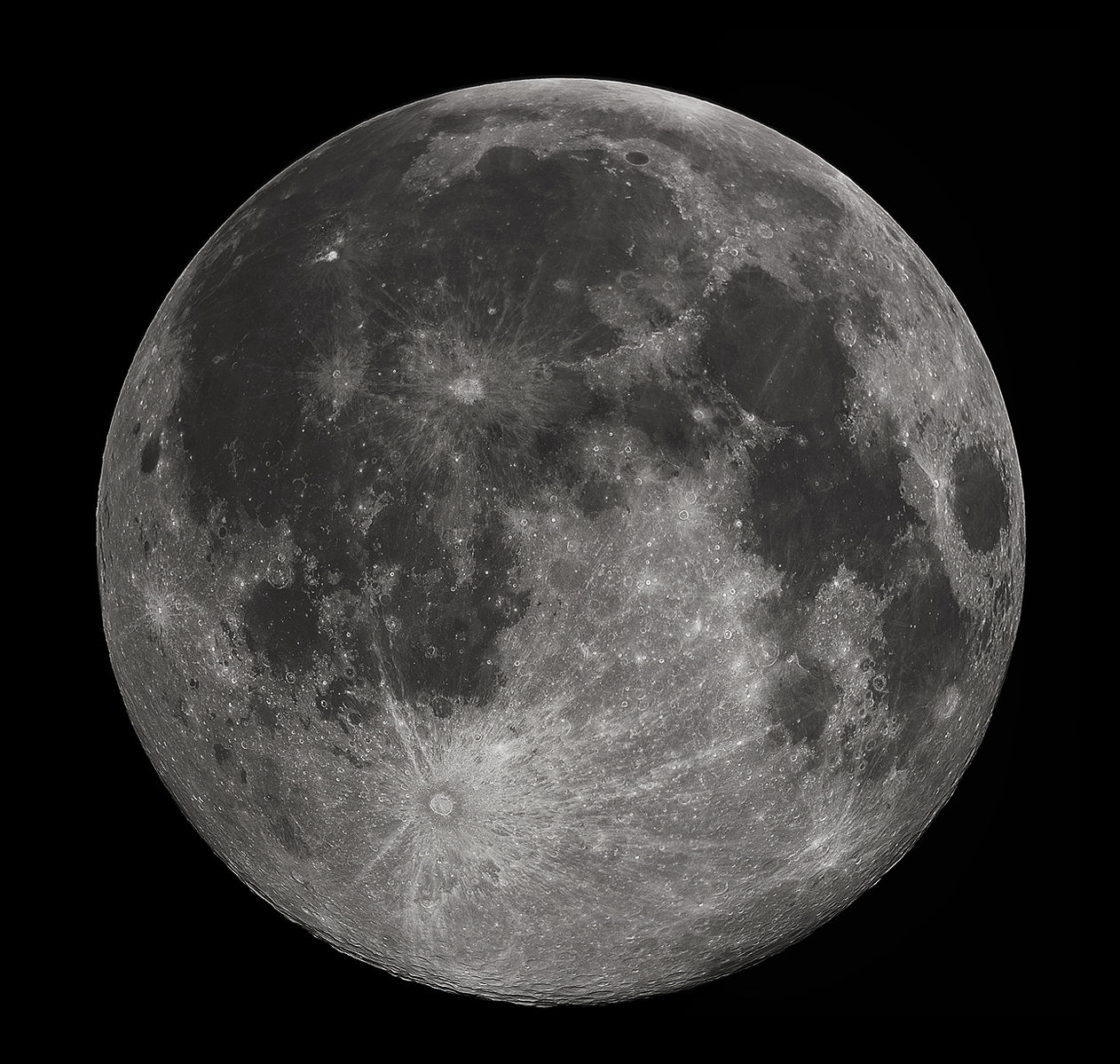 Wow…that was both dark and depressing… Very well done though! In terms of the sounds utilized in this audio, I would like to separate the verbal and the non-verbal sounds into two distinct categories. Both are important, but fulfill different roles. First of all, the verbal. Abumrad said that...
Read More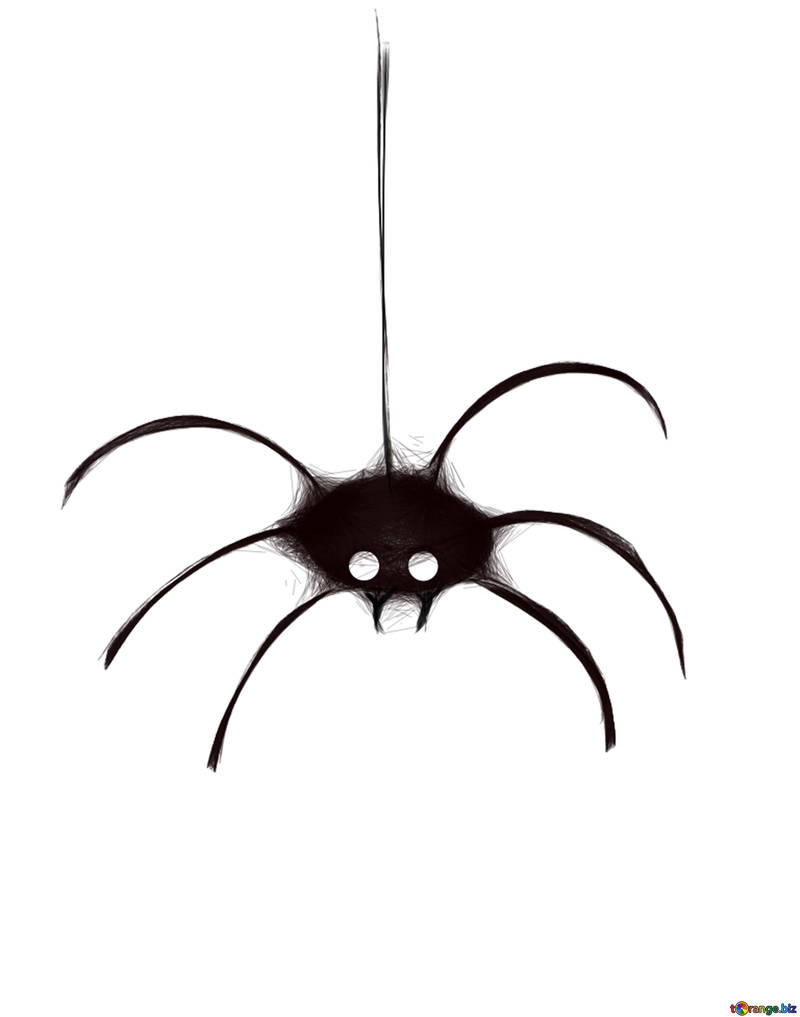 On Tuesday, 9/27, I listened to the second broadcast of Anansi Boys. As before, it was pretty easy to listen and tweet along, and I enjoyed it just as much as the first time! It was actually even easier this time around, as I got used to typing quicker...
Read More
On Monday (9/24), I participated in the first of the four live "tweet-alongs". We listened to an audio drama-Anansi Boys. The actual process was pretty easy. I just sat at my computer (well, actually, I was lying down on my bed with my computer on my chest and stomach)....
Read More
So, I neither listen to the radio often nor have ever created a radio bumper, so this was all new to me! The wording wasn't hard to think up, as I have heard enough radio in my life to think of what to say. The hardest part was getting...
Read More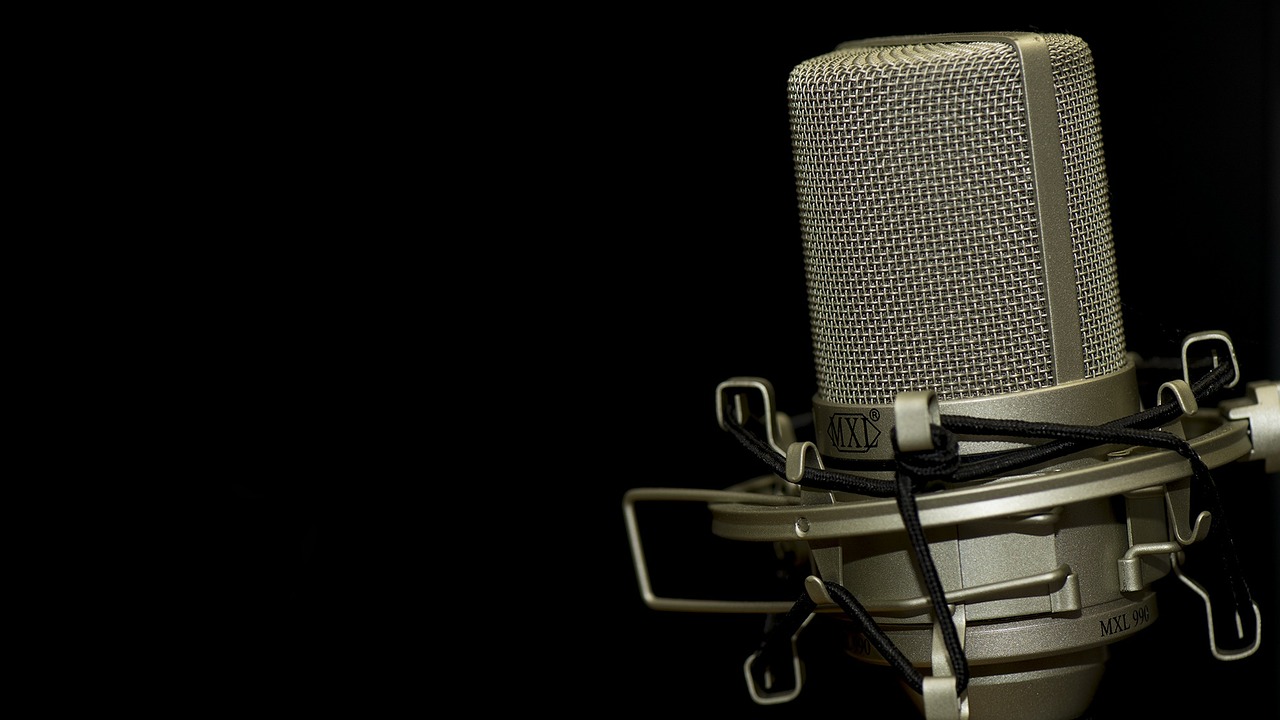 I have to admit-I don't have any experience with radio shows, so I'm kind of at a loss right now. When I listen to the radio in the car, my family and I either listen to the news or listen to music. I haven't listened to actual radio shows...
Read More