Wow, I can't believe is the final week of DS106! So, for this final week of DS106, it follows the easy-hard pattern. The last two weeks were a bit harder than this week, only because I didn't have to do as much this week! Like last week, I didn't...
Read More
https://uploads.knightlab.com/storymapjs/d38893e877d84e1b749a7467a2a490fc/my-life-from-august-to-november/index.html Here's my final project! If you want to see the process in which I made it, go to the Week 13 summary and the Week 14 summary. The Week 14 summary is also where I reflect upon this class as a whole.  This post's just to reflect upon this specific...
Read More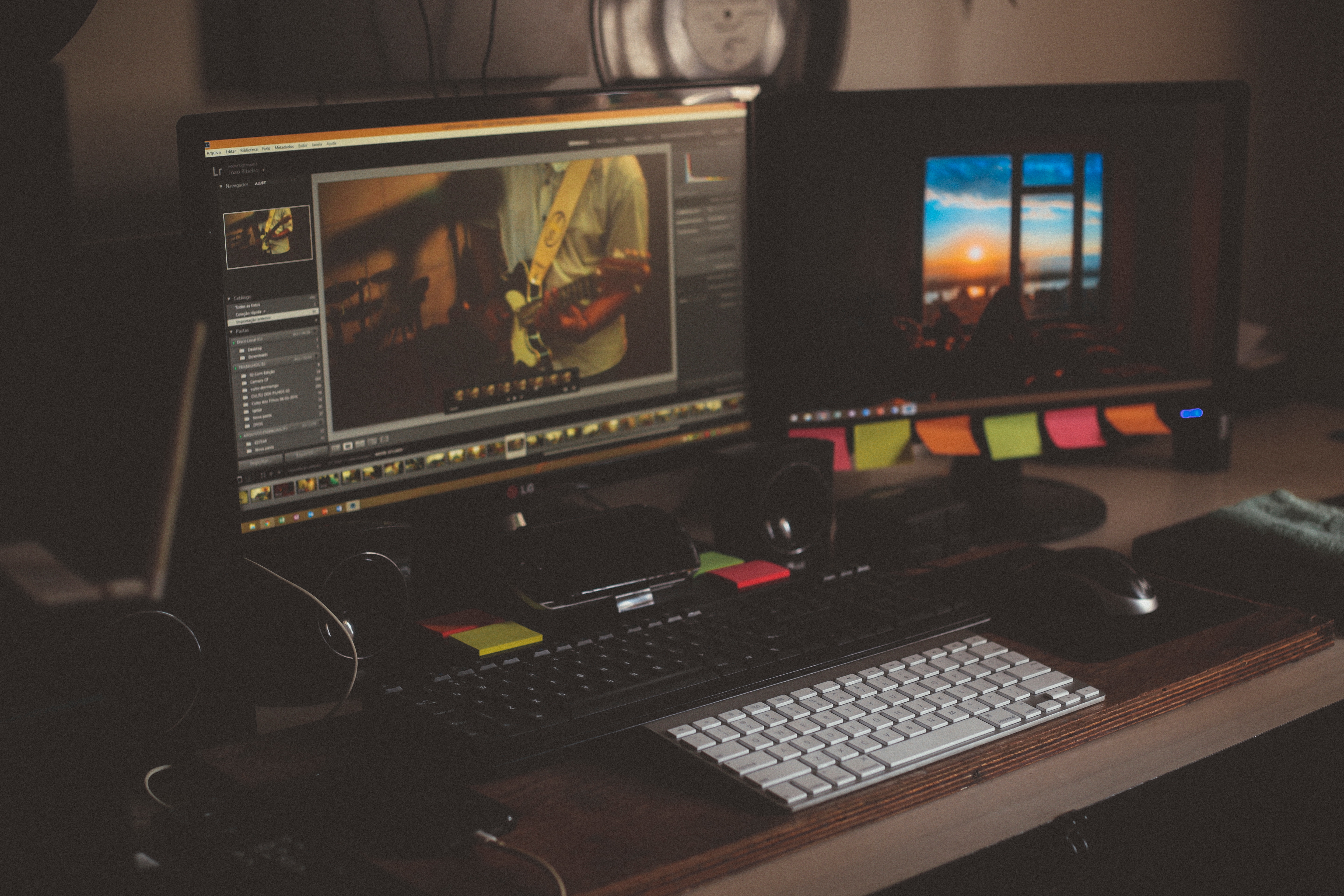 You know, I can see why Professor Bond recommended for this to be a group project… So, for these past 2 weeks, since I am counting the 16th-29th, I, like everyone else, have been working on my final project. This hasn't followed the pattern of easy week-hard week, as...
Read More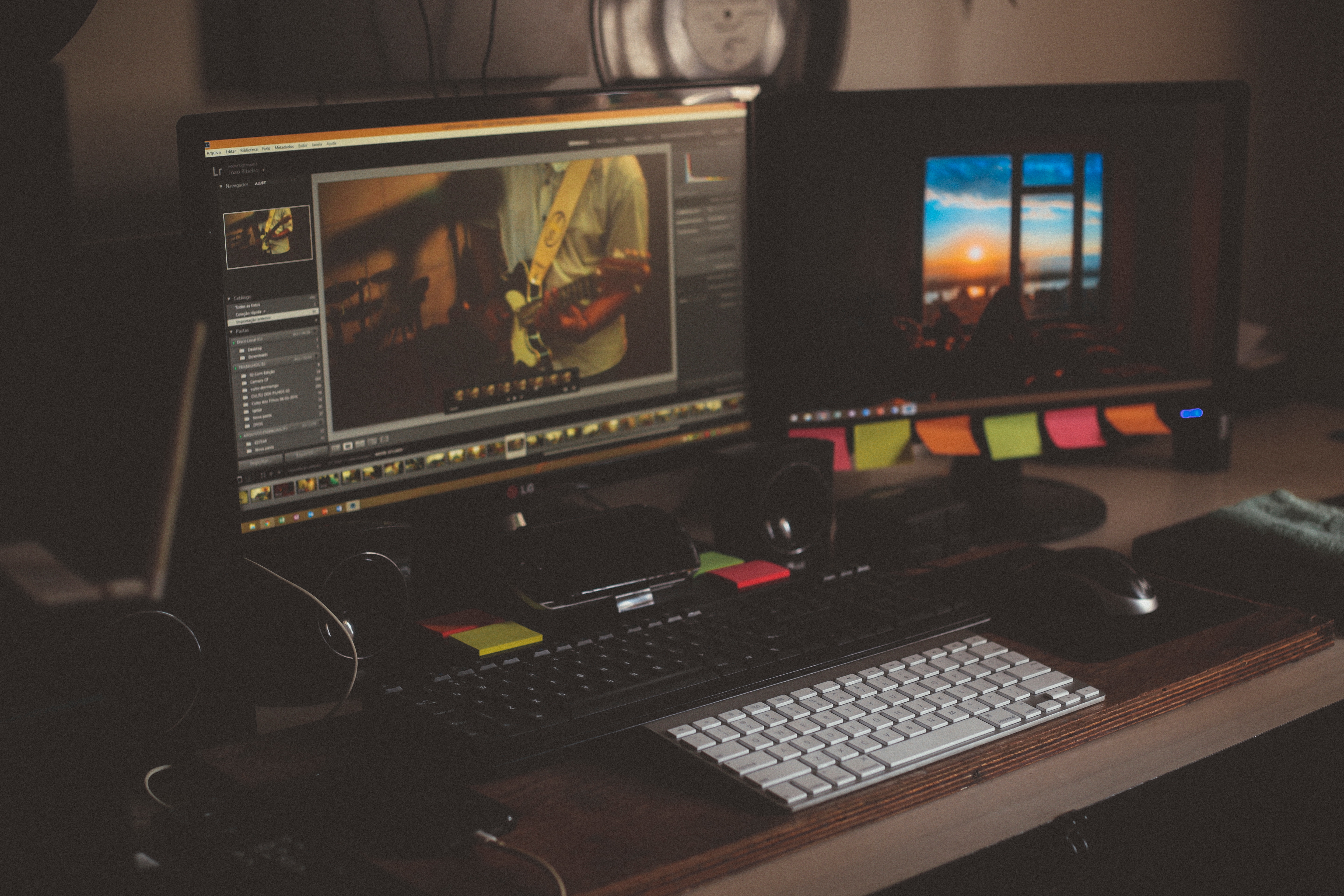 I expected this week to be harder/less enjoyable than last week, since last week was an enjoyable, less frustrating week, and fun/frustrating weeks tend to switch off. I was right! Saturday I went home for the weekend, so I didn't much Saturday. I did pick out which mash-ups I...
Read More
For this assignment, I had to pick a color to photograph during a typical day and find a song that is relevant to the color I chose. While my favorite color is blue, I decided to go with brown, as brown is a color that I associate with my...
Read More
I really enjoyed using Inklewriter, so here's a tutorial! First, when you go to https://www.inklestudios.com/inklewriter and scroll down a bit, it'll say this: As of when I am writing this, it is still working (and it's November 2018, months after August 2018). So, pay no attention to the warning. Click...
Read More
So, for one of my remixes, I had to combine Google Quick Draw and mustaches. Well, I tried! Suffice to say that my drawing skills aren't very good at all! pic.twitter.com/eyniHySsxQ — Francesca Maisano (@FCMaisano) November 14, 2018 So, for the base assignment, I had to play Google Quick...
Read More
So, for this assignment, I had to choose a song with geographic reference, create a Google map with them along with media, and then make a video. The first thing I did was try and find a song. I google songs that mention cities and I have some. However,...
Read More
There's that girl again. I suppose I shouldn't say again, since she lives here too. She's a strange one, and not very nice either. Just last week I saw her kill one of the gnats on the pink walls of our room. She isn't much for sharing, or at...
Read More
http://johnjohnston.info/flickrSounds/show3.php?j=1542001969 Here's my video. Try as I might, I was not able to get it to embed. So, just click on the link! So, for this assignment, I had to make a slideshow using FlickrSounds. For a simple assignment, this was harder than it should have been! I knew that...
Read More