So, did  this week follow the pattern of previous weeks, where this week would be easier than last week? Well, I wouldn't say it was much harder. It still kind of breaks the pattern, though, since clearly I didn't finish the assignments until Friday night! It was a bit more...
Read More
So, I will admit-I was quite confused and unsure about the radio thing! I was waiting for others to star getting into groups and start looking for groups, so I could hop in! I ended up in a group of seven people! With seven of us in the group,...
Read More
For the design element of the week, I decided to make a logo. I wanted to use am online logo maker, as that way it would look more professional than if I, with my lack of creative and artistic skills, made it by scratch. I checked out several websites,...
Read More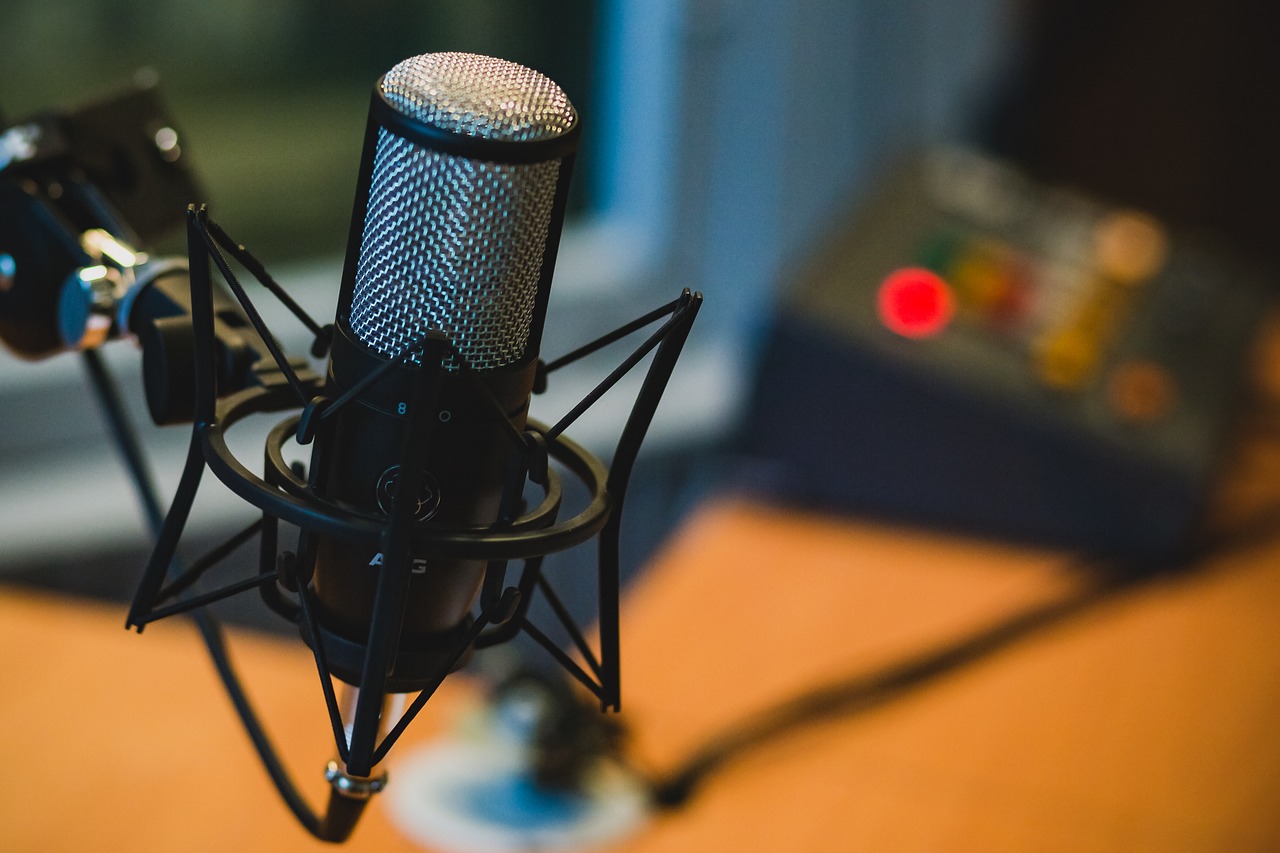 Here's the bumper I made for our radio show! First, I typed up what I was going to say. This was fairly straightforward, once my group decided on an idea and a name. I looked at each of our characters to decide how general or specific I could be,...
Read More
As with the last post, I decided to work on my radio show when my group was still deciding on the parts such as the bumper, etc. I decided to work on another noise in the story that is not the background, as while the noise comes from somewhere...
Read More
Since my group was still deciding details about who does what, set-up, etc. I decided to start working on assignments for stars. I decided, since I wasn't sure what I was going to do for the group, I might as well start working on my story segment. My character...
Read More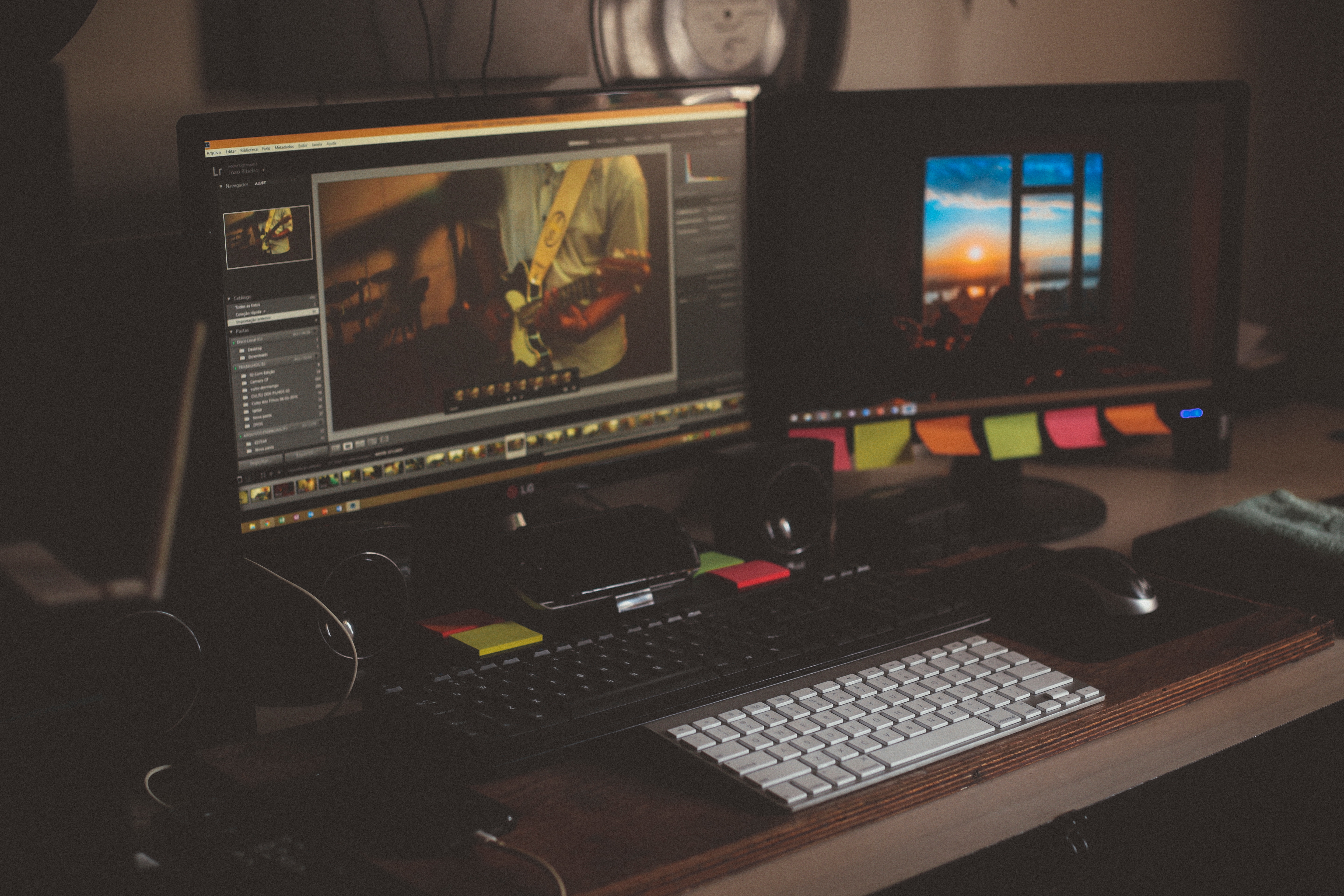 In terms of the ups and downs of the weeks that I've been experiencing, this week did follow the pattern, a way. I wouldn't say this week was harder than week 5, but I do think I enjoyed the creation and process of the assignments last week better. In...
Read More
Since Saturday, I have trying my best to observe all of the signs, posters, etc. around this campus to make this blog post. Here is what I have come up with! Color View this post on Instagram This is a photo for my DS106 (Digital Storytelling) class. On my...
Read More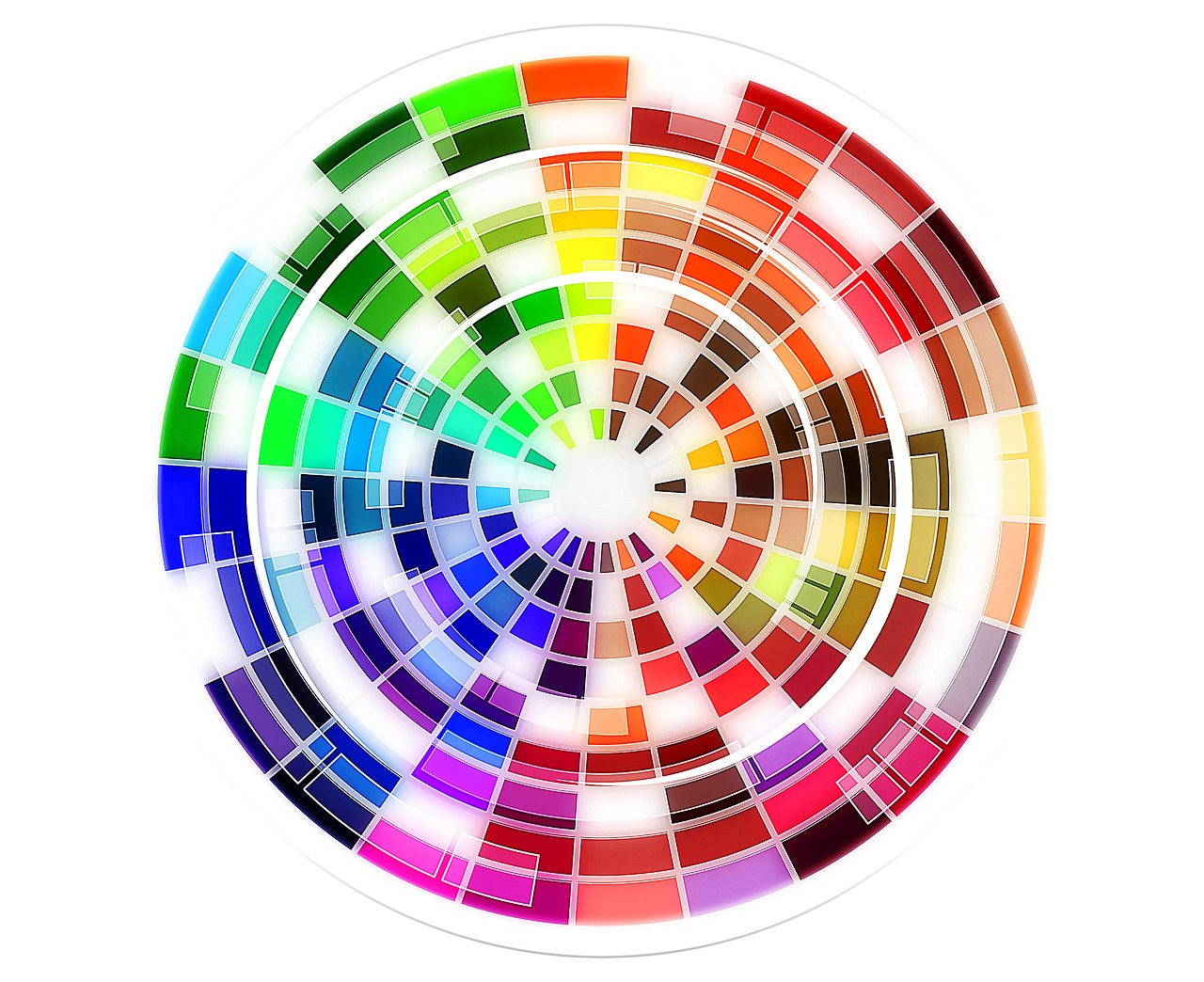 There is a quote commonly attributed to Einstein, though he never actually said it, that goes: "everything should be made as simple as possible, but no simpler". I feel like this is what Chip Kidd's book Go is about. He makes the basis of design seem easier to understand, while...
Read More
The assignment of using "Historic Tale Constrvction Cit" to make a tapestry story seems go to very well with our theme, so it's rounding out my starred assignments this week. However, the link provided in the assignment doesn't work, so I googled it and used this: https://htck.github.io/bayeux/#!/ For the story and...
Read More